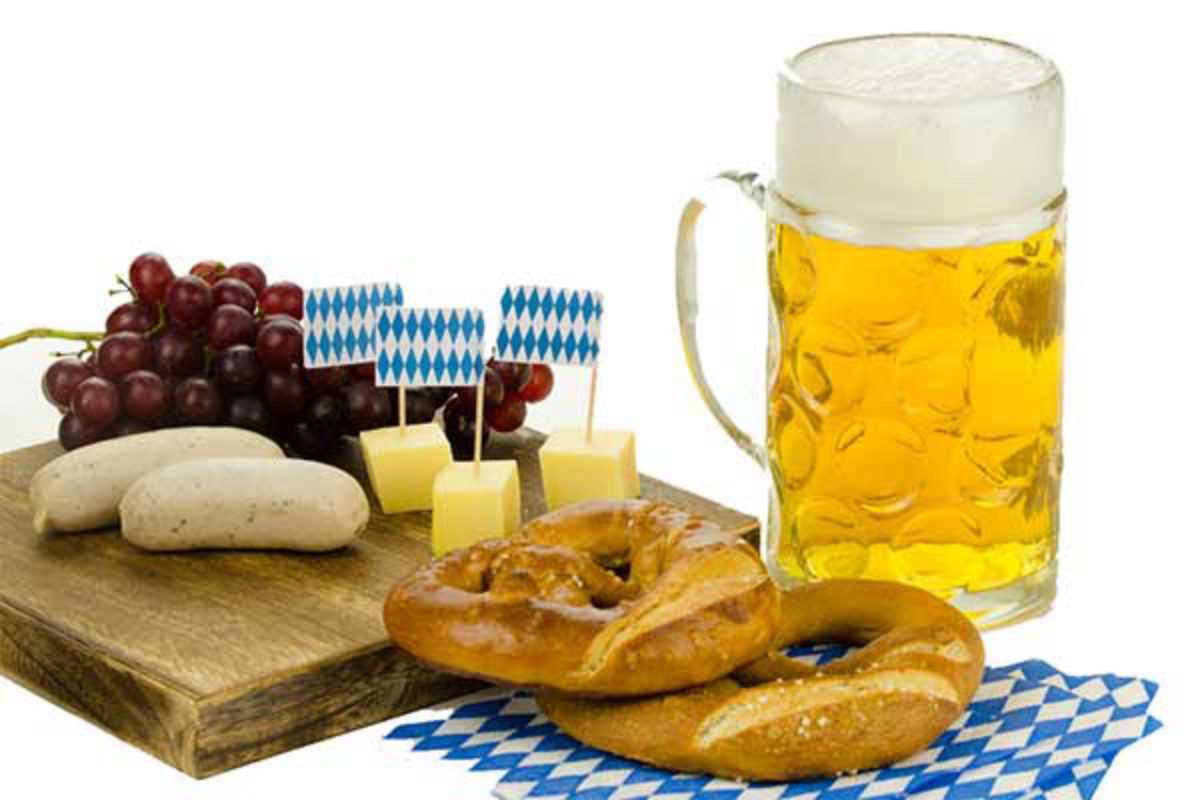 Published on April 1, 2015
Yep, beer. Lots of it. Outdoors at Poble Espanyol. Doesn't sound too bad, even if it's definitely not craft. There will be six beers: German König Ludwig Weissbier (wheat beer) and Warsteiner Premium Verum (pilsner); from Belgium the formidable Grimbergen Dubbel; France lends it drinkable Kronenbourg (pale lager); and Spanish Blu by San Miguel (no comment) and Mahou Negra.
There will be a few workshops, kids activities, contests, DJs, live music plus beer food like frankfurts, burgers, pretzels, etc. Simple pleasures: a beer in the sun. Entry is free for residents of Catalunya (DNI / NIE) or if you've booked an online group menu; otherwise it's €12 by day and €7 from 8pm which includes a coupon for 2x1 on a half-liter of beer.
April 30, 2015 – May 3, 2015
Poble Espanyol
Av. Francesc Ferrer i Guardia, 13
Barcelona