BIG Battles: Girls vs Boys
By Yvonne Mannix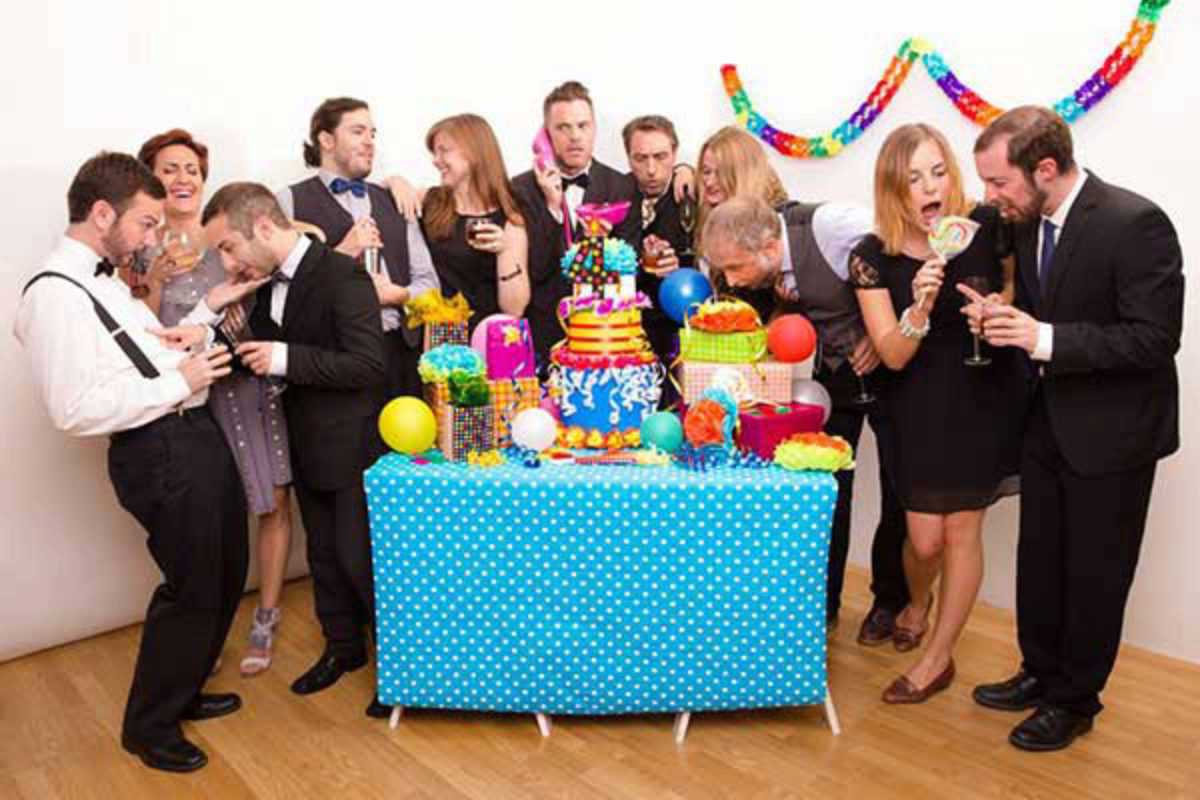 Published on June 1, 2015
For the last four years, Barcelona Improv Group have been entertaining the city with their unscripted English comedy shenanigans. With their live events and workshops, they've helped people have fun and channel their inner comedian in hilarious ways.
This month's event sees BIG pit the girls against the boys. Snips and Snails vs. Sugar and Spice! Leg shavers vs. Face shavers! Caballeros vs. Damas! Estrogen vs. Testosterone! Whatever the moniker, sparks are sure to fly (and the women will come out on top).
Fans of improvisation are guaranteed to have a night full of laughs. The shows usually sell out, so be sure to buy your tickets in advance or get there early.
(The show is now sold out, but a few tickets are available at the door for early birds).
Tinta Roja
C/ Creu dels Molers, 17
Barcelona