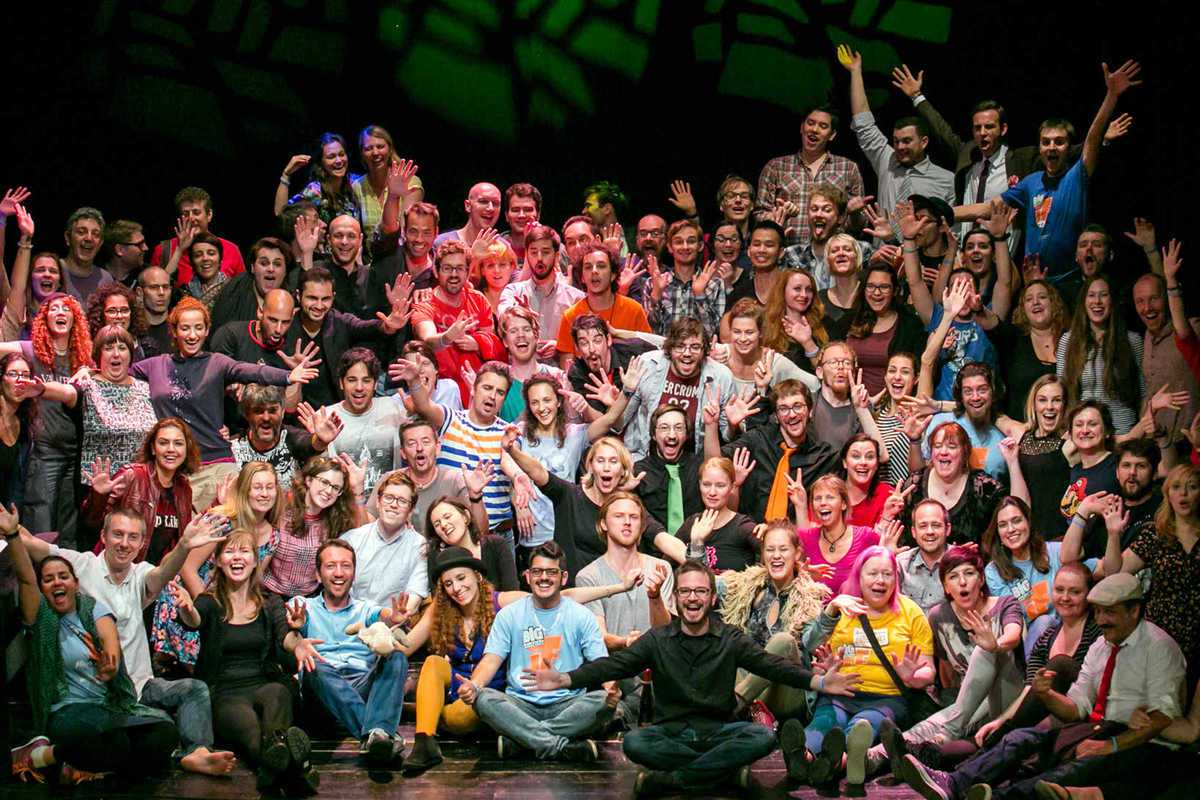 Published on November 1, 2015
For the last five years, Barcelona Improv Group have been entertaining the city with their unscripted English comedy shenanigans. With their live events and workshops, they've helped people have fun and channel their inner comedian in hilarious ways.
This month sees BIG put on their biggest event: the fourth annual International Festival, with teams flying in from around Europe to participate. Over the four-day festival, 20 teams of improvisers will put on unscripted shows at Teatre El Cercle. There will also be a series of workshops held at Swing Maniacs to help you channel your inner comedian.
Fans of improvisation are guaranteed to have a night full of laughs. The shows are sure to sell out, so be sure to buy your tickets in advance.
November 2, 2016 – November 5, 2016
Teatre del Cercle
C/ Santa Magdalena, 12
Barcelona