Big mama montse 2023
By Charlotte Stace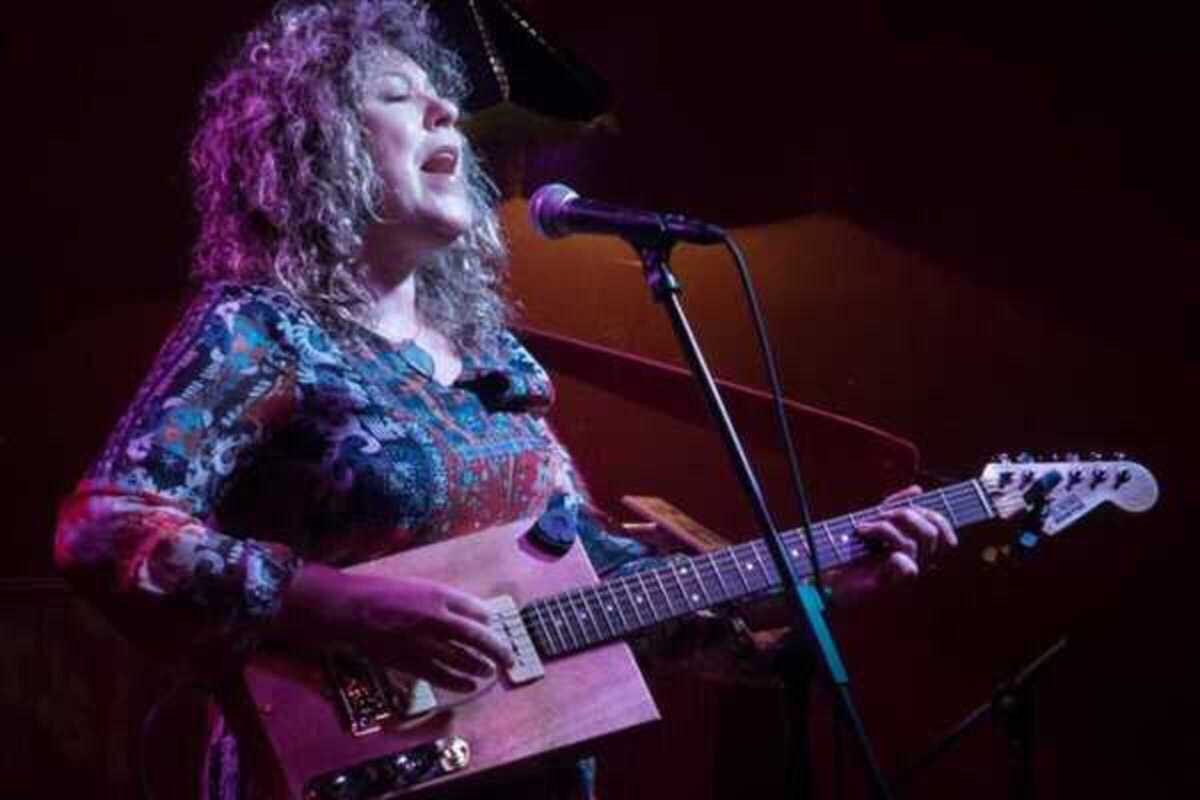 Published on April 1, 2023
Don't miss the Spanish singer Big Mama Montse's 35 year anniversary performance as she comes to perform live at Jamboree Jazz Club with The Captain Brotherhood (featuring Hernán Fridman on the bass and Lorenzo Spinozzi on the guitar).
Montse was born in St Quirze de Besora, and was nicknamed Big Mama at Barcelona's legendary "La Cova del Drac" club where her career and love for the Blues began. At the young age of 6, she studied piano and by 12 she started with the guitar. Since then, music has always been an important part of her life.
This year marks 35 years of performing for Montse, who will begin a series of performances commemorating her musical career. Through these concerts, Big Mama intends to showcase her vast repertoire of musical works. She'll play some originals, and also jazz up some of her old hits with new rhythms.