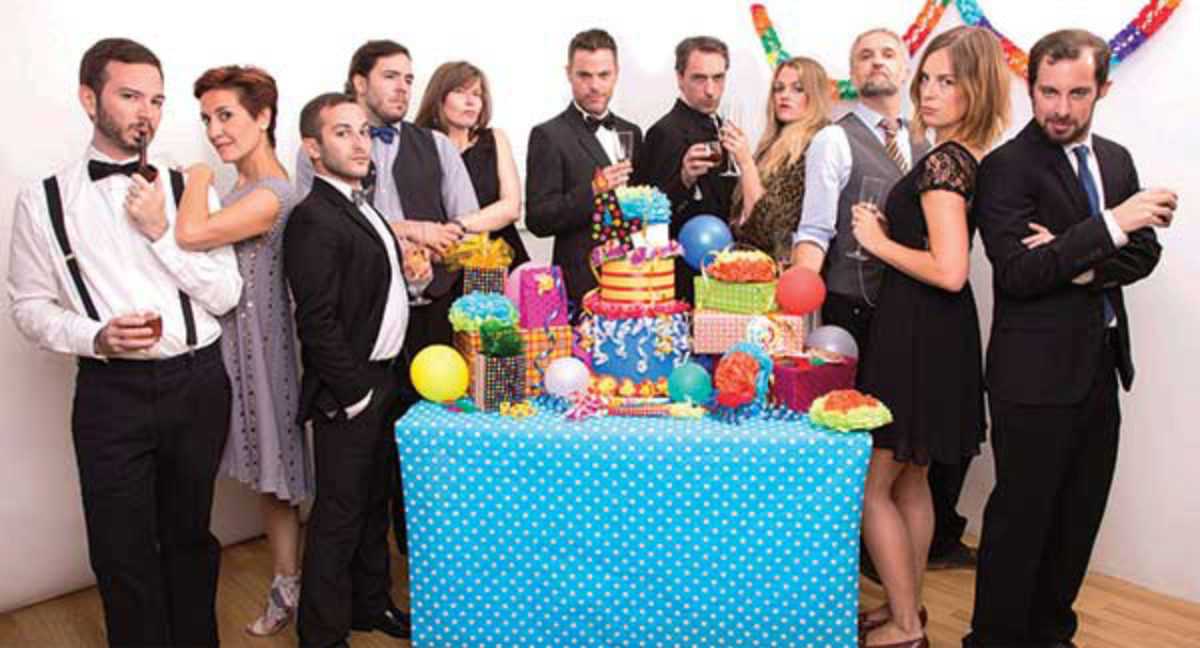 Published on March 1, 2015
For the last four years, Barcelona Improv Group have been entertaining the city with their unscripted English comedy shenanigans. With their live events and workshops, they've helped people have fun and channel their inner comedian in hilarious ways.
This month's event sees BIG get to grips with creating their own soap opera, Big Suds, with the help of the audience. The plan is to create two episodes about "a group of intriguing people living in an unknown town where anything could happen." For those of you who have groaned at the ridiculous plot twists and dialogue in typical soaps, this is the chance to show how much better you can do it yourself.
Fans of improvisation are guaranteed to have a night full of laughs. The shows usually sell out, so be sure to buy your tickets in advance.
Tinta Roja
C/ Creu dels Molers, 17
Barcelona