Billy nomates
By Charlotte Stace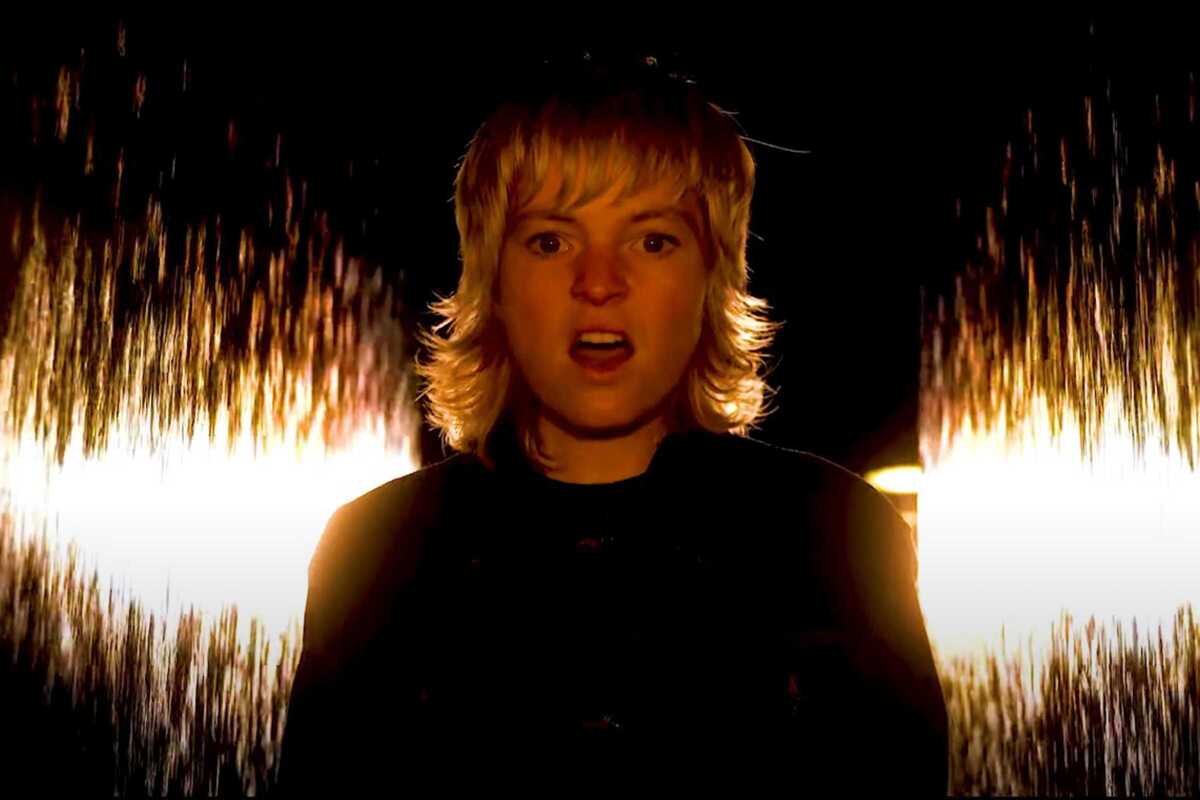 Published on March 1, 2023
The British songwriter and musician Tor Maries, known professionally as Billy Nomates, comes to perform live at Sala La Nau.
Maries grew up in Leicester and was a member of a number of bands during her younger years. Following a period of depression and time away from making music, a Sleaford Mods concert inspired the budding musician to return to making music - her stage name, Billy Nomates, came from an insult directed at her when she turned up at the gig alone.
Her debut, self-titled album was recorded in Bristol with Portishead's Geoff Barrow. After its release, she quickly gained attention from BBC Radio 6 Music which catapulted her into the spotlight. Later, in 2021, she released the Emergency Telephone EP, which was produced by herself on the Geoff Barrow label. Now, she embarks on a new European tour to promote her new album, CACTI (2023).