Biocultura 2023
By Charlotte Stace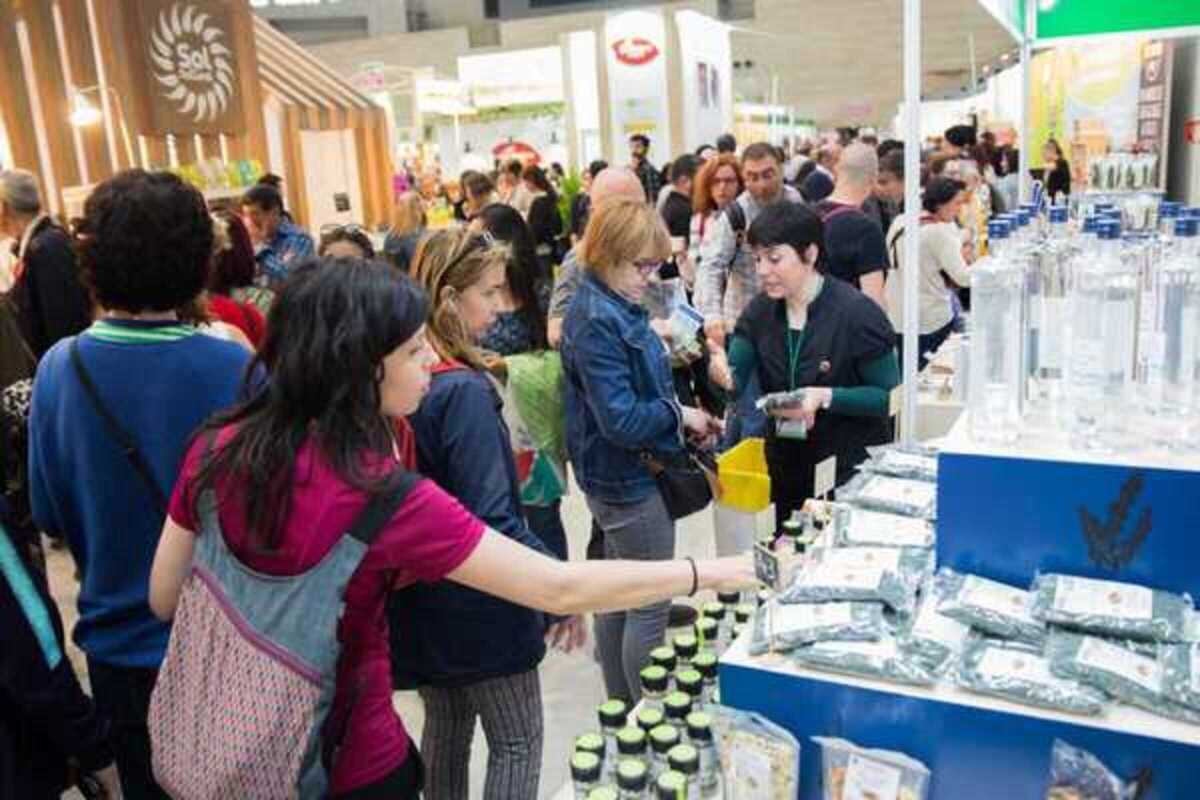 Published on April 1, 2023
Are you looking to adopt more healthy habits into your lifestyle? Look no further. The 29th edition of BioCultura comes to Palau Sant Jordi once more. This festival sets out to offer attendees the latest selections of products from the organic sector. Each festival features new and exciting products that aim to make it easier for us to adopt healthy habits and consume more responsibly.
BioCultura is the largest fair for organic and environmentally-friendly products and responsible consumption in Catalunya - more than 50,000 visitors are expected to attend the event. This year it will bring together over 350 exhibitors dedicated to the sectors of organic food, ecological cosmetics, sustainable fashion, responsible tourism, handicrafts and NGOs.
Parallel to the exhibition, more than 400 activities, both face-to-face and online, will be held. If you'd like to attend, head over to the event's website for more details.
May 4, 2023 – May 7, 2023
Palau Sant Jordi
Passeig Olímpic, 5-7
Barcelona