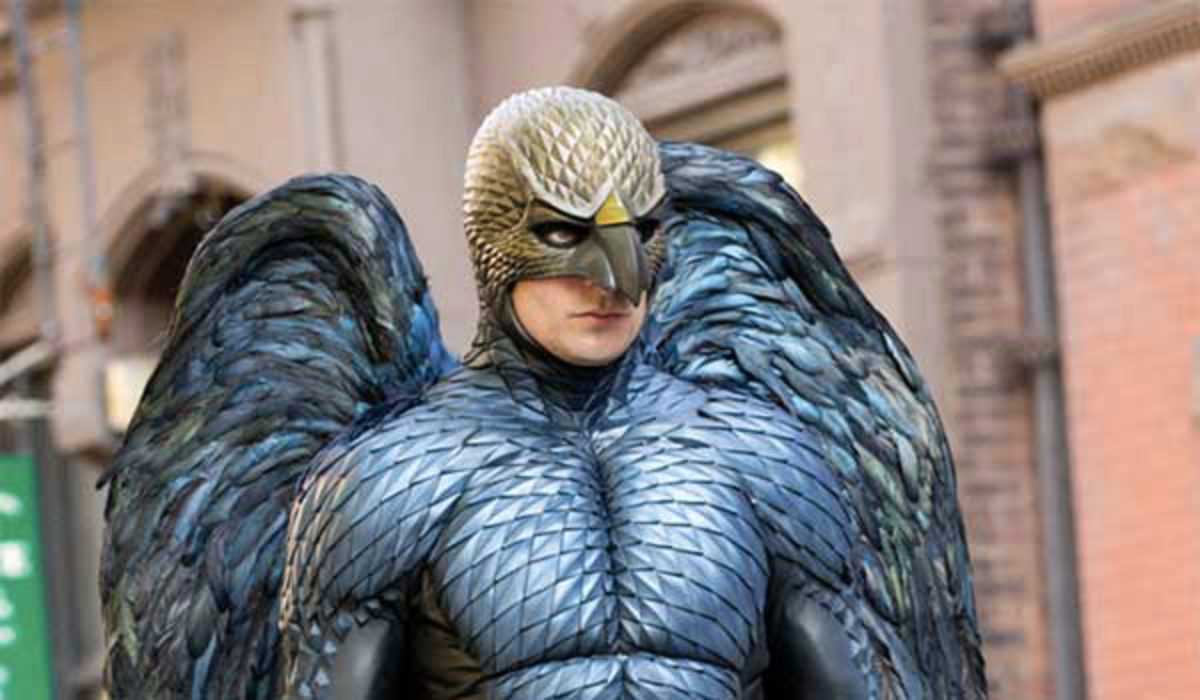 Published on January 1, 2015
I must admit that the last film I remember that Michael Keaton starred in was Batman. And I guess I'm not the only one.
Alejandro González Iñárritu (Biutiful, Babel, 21 Grams, Amores Perros) might have cast him for this reason for his latest film, Birdman, a black humor drama that focuses on an actor known for his historic role as a superhero who, in an attempt to become a respected performer, decides to direct, write and act in a theater adaptation of Raymond Carver's What We Talk About When We Talk About Love.
Together with Edward Norton, who plays an egomaniacal but well-respected theater actor, Keaton delivers a great performance. But perhaps the most amusing feature of this film comes from a technical point of view: it is shot in one extended sequence, with only a few set-ups. This way, the story, which has nothing really new to it, seems to dance along the theater backstage and the streets of New York, adding also an anguishing effect that helps the plot.
(Shown in English with Spanish subtitles.)
Filmoteca de Catalunya
C/ Plaça Salvador Seguí, 1-9
Barcelona