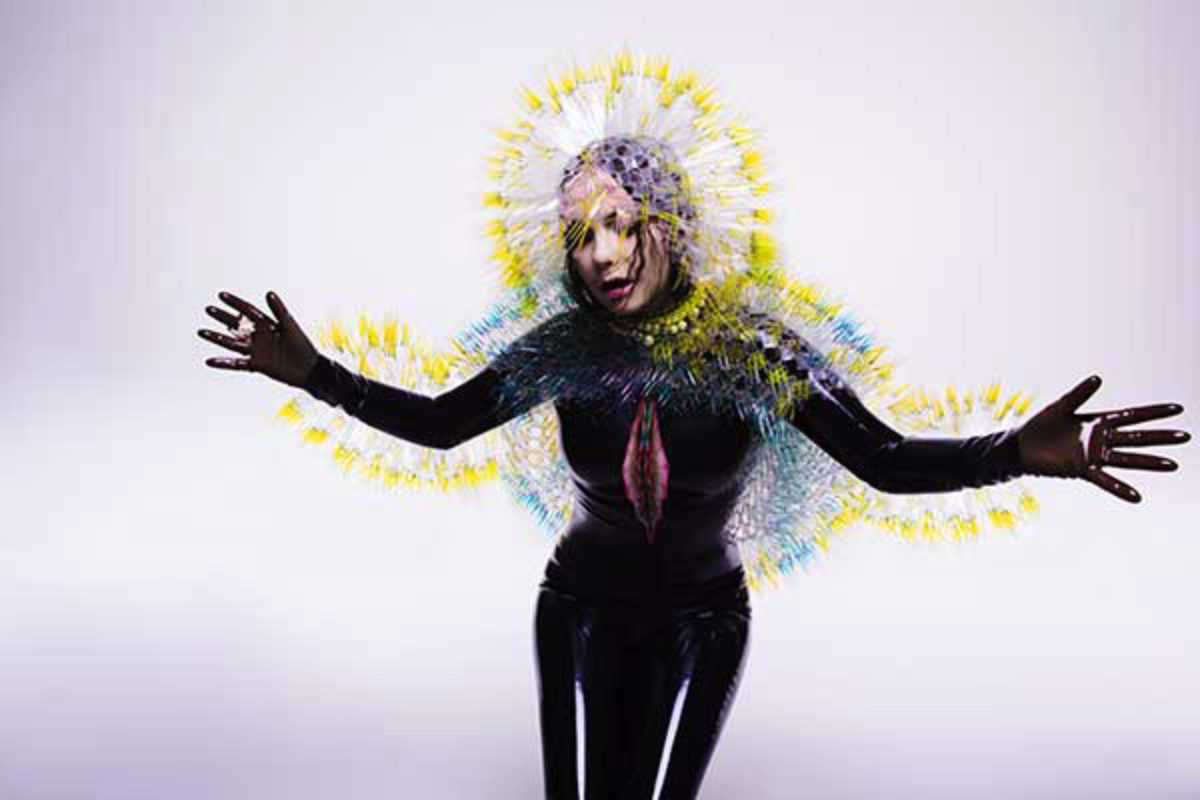 Published on July 1, 2015
"Moments of clarity are so rare, I better document this," sings Björk in "Stonemilker," the first song of her 2015 album, Vulnicura, a combination of the words "Vulnus" (wound) and "Cura" (care or healing). The cult Icelandic singer decided to name her most recent release this way because she felt it best represented the process that one undergoes when a relationship is over.
Following her breakup with American artist Matthew Barney, Björk started composing Vulnicura, which is emotionally honest and intense in every aspect and, as all of her previous albums, it touches different themes with a lyrical and musical depth that has earned it the same critical appraisal of emblematic works like Vespertine and Homogenic. It's always refreshing to follow a musician that, never afraid of innovating, still manages to deliver touching songs that linger within.
That is Björk, and that's who Björk will continue to be for as along as she keeps creating with the deep understanding of the emotional – and dynamic – nature of music. Barcelona will be lucky to host her only concert in Spain on July 24th, where she'll present Vulnicura in what promises to be an unforgettable event.
Poble Espanyol
Av. Francesc Ferrer i Guardia, 13
Barcelona