Björk Digital
By Mariana Hristova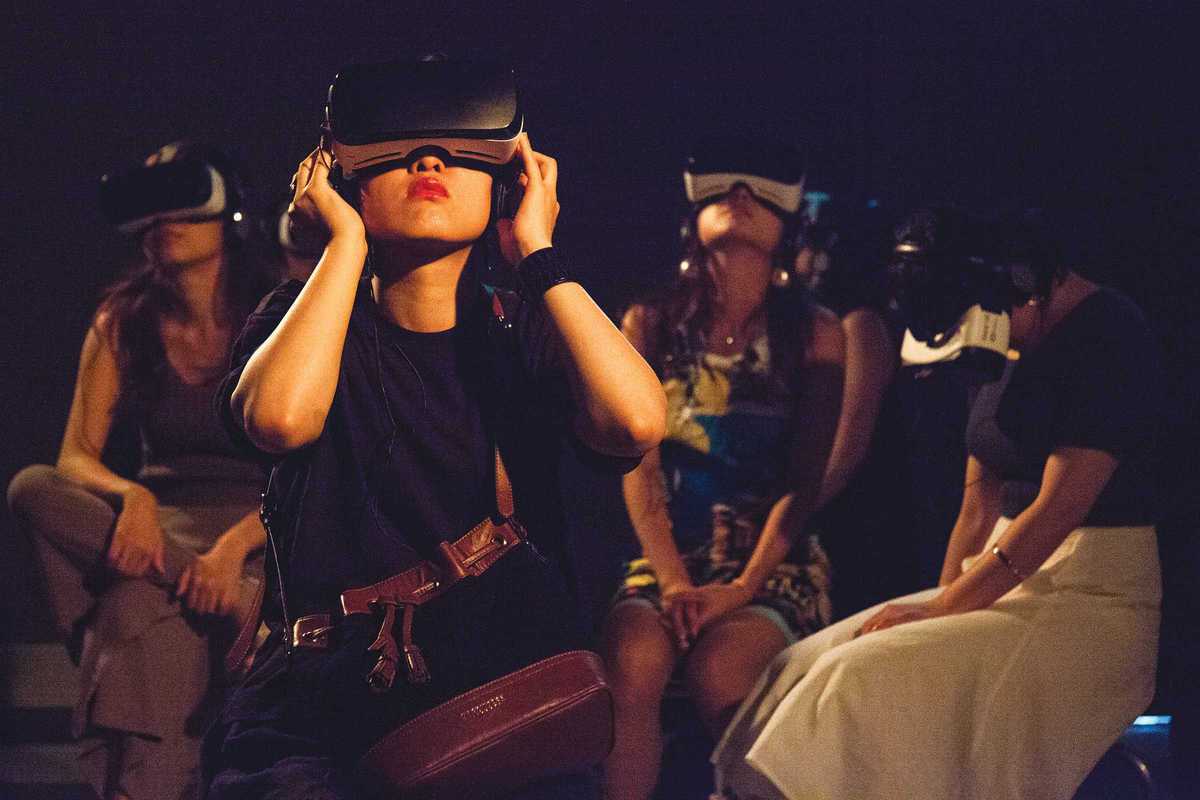 Published on June 1, 2017
This ethereal Icelander is the ideal musical icon for a mixed media experiment, so get ready for Björk Digital, a 90-minute exhibition combining performance, film, installation, interaction and VR pieces.
See the MoMA-commissioned video "Black Lake," filmed amid the unearthly Icelandic landscape by Andrew Thomas Huang, who also shot her "Stonemilker" VR video, a performance at an empty beach with a 360º view. In "Mouth Mantra," director Jesse Kanda chose Björk's mouth as the field of view, with her tongue and teeth as central characters, while in "Notget" by Warren Du Preez and Nick Thornton Jones, she stars as a metamorphosing, masked digital creature.
The exhibit includes Björk's videos starting from her early years and an interactive space where one can explore instruments from Biophilia. Unfortunately tickets are now sold out to see Björk herself, who opened Sónar with a DJ set on June 14th. Entry to the exhibit itself is reduced price (€12.50) for Sónar ticket holders, otherwise it's €14.50.
June 14, 2017 – October 22, 2017
CCCB
C/ Montalegre, 5
Barcelona