Bjorn Ingelstam
By Charlotte Stace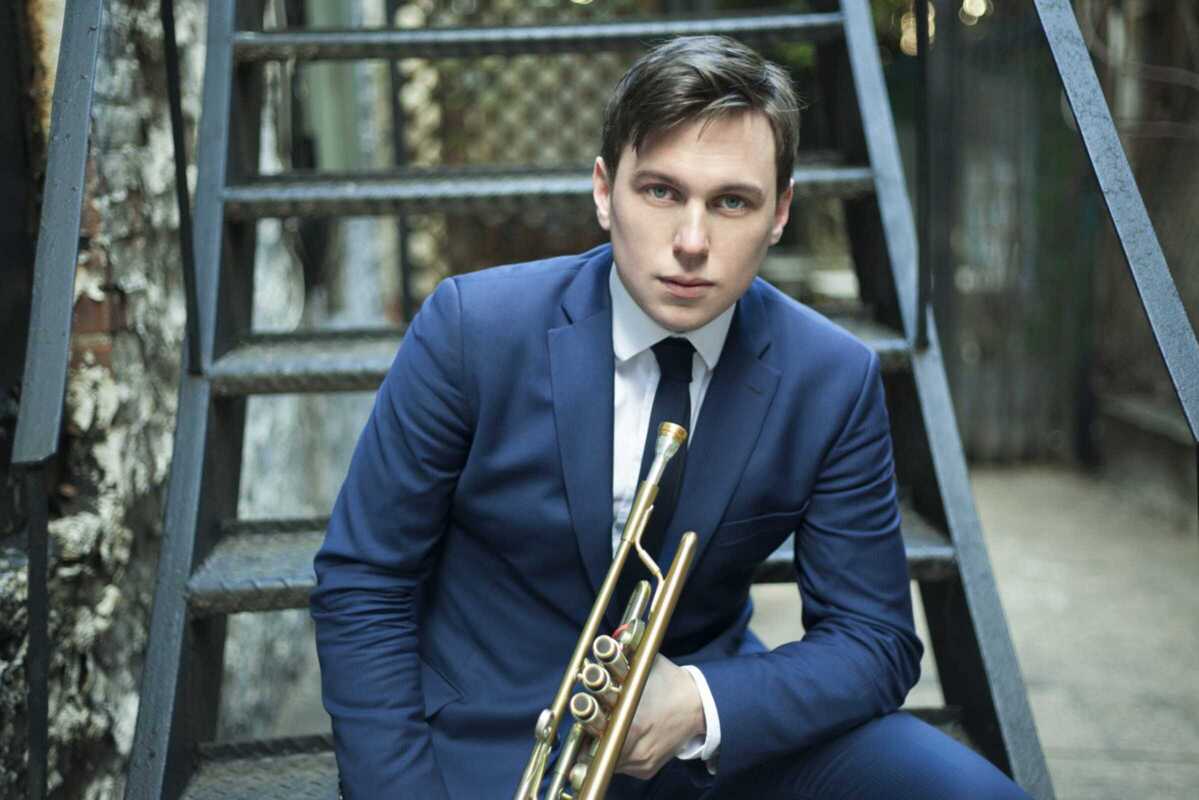 Published on June 1, 2023
Jamboree Jazz Club welcomes the Bjorn Ingelstam Quartet. The group consists of Bjorn Ingelstam on the trumpet and vocals, Sven Erik Lundeqvist on piano, Paco Weht on bass, and Andreas Svendsen on the drums.
With one of the most amazingly dynamic scenes in Europe, Scandinavia has been a veritable hotbed of great jazz talent for decades. A good example can be found in the trumpeter and singer Bjorn Ingelstam, a Swedish musician who has been performing in clubs all over Europe since he was very young. Settling in New York in 2013 and later Paris in 2019, he has forged his own elegant style with modern touches rooted in the jazz tradition and with a clear, open conception of swing, blues and groove.
At Jamboree, as a part of his quartet, he will offer a repertoire of pieces from diverse origins and genres which all fall within the jazz orbit during the 1950s and 60s.