Black Music Festival
By Thomas Macaulay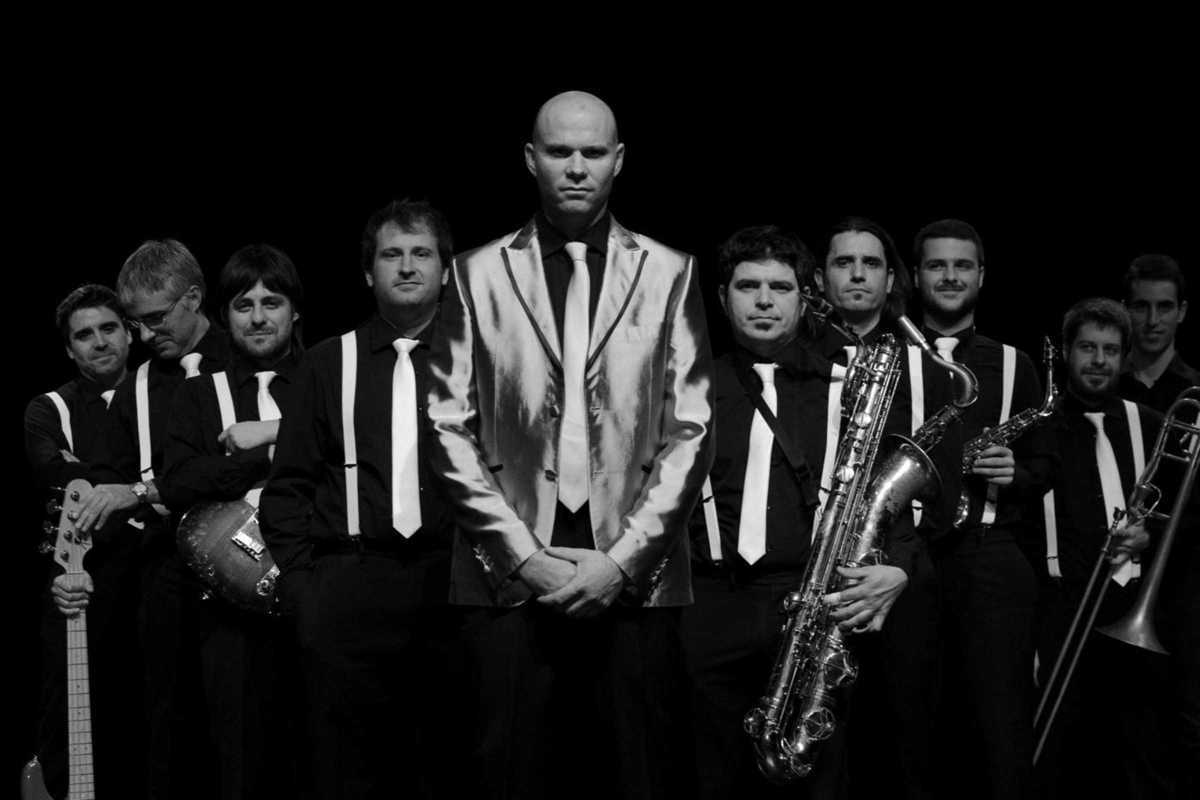 Published on March 1, 2016
From its origins in Southern slave plantations in 19th-century America, the blues has laid the foundations for many of the popular music genres that followed it: jazz, soul, funk and hip hop are all among its descendants.
Fourteen years ago, the blues found a new home in Girona at the Salt Blues Festival, which evolved into what is now the Black Music Festival. In March, the festival returns for three weeks of concerts. Performances include a tribute to Amy Winehouse by her former collaborator Zalon Thompson and The Gramophone Allstars, London quintet Mamas Gun and Ghanaian trio The Sey Sisters.
While the bulk of the acts perform in nearby Girona, Barcelona's Luz de Gas will host two of the most eagerly anticipated: the opening night tribute to Michael Jackson by the Latin jazz, salsa and flamenco fusion project Patáx, and on March 11th La Soul Machine, with their repertoire of original material and soul classics.
Luz de Gas
C/ Muntaner, 246
Barcelona