BlacKkKlansman
By Sam Walker-Smart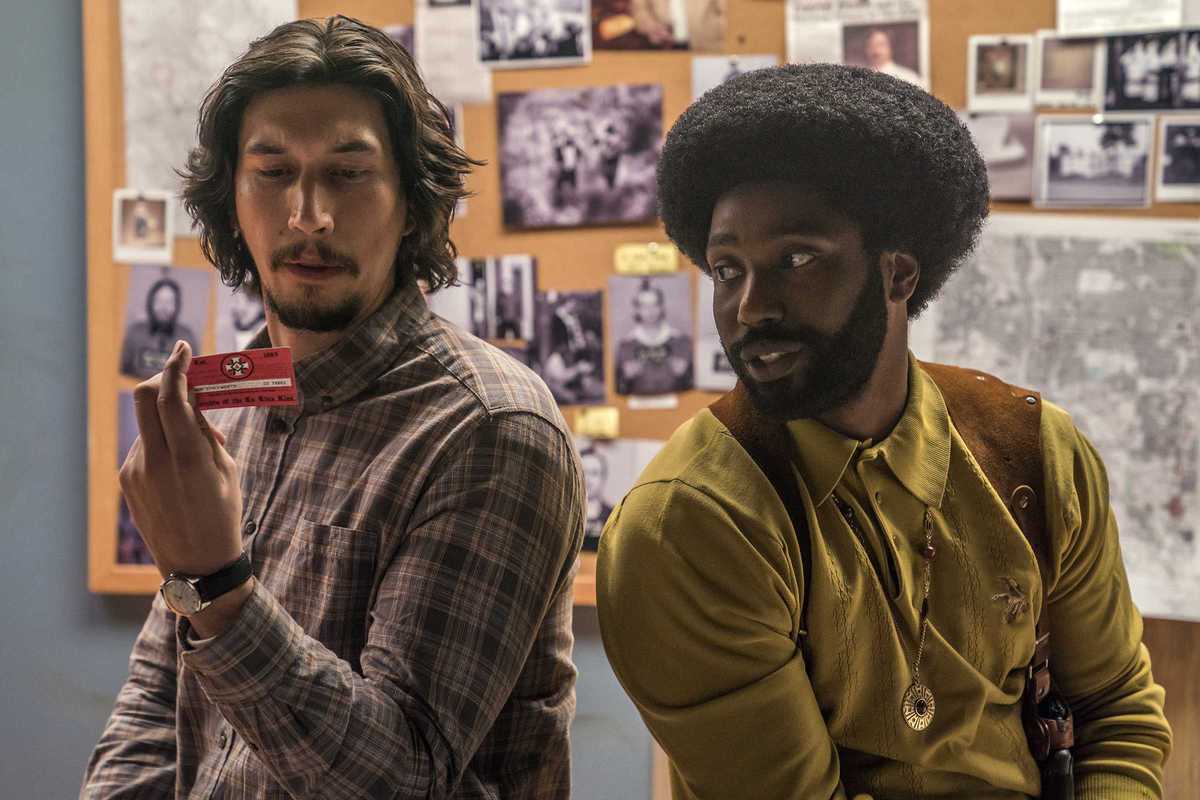 Published on November 1, 2018
Spike Lee, one of the most audacious filmmakers in American cinema, has returned with one of his greatest joints. BlacKkKlansman tells the unbelievable true story of Ron Stallworth, the first black officer in the Colorado Springs police department.
Determined to make a name for himself, Stallworth bravely sets out on a dangerous mission: infiltrate and expose the Ku Klux Klan. With the help of Jewish coworker Flip Zimmerman, the duo gathers information on the local clan chapter and Grand Wizard, David Duke. Featuring standout performances from John David Washington, Adam Driver and Laura Harrier, Lee's 30th feature sees the director back on furious and funny form.
Released stateside on the anniversary of the Charlottesville riots, which saw the murder of Heather Heyer and injury of 19 others, BlacKkKlansman, despite its '70s setting, sadly rings true today. Don't miss this Palme d'Or nominee on the big screen.
(Shown in English with Spanish subtitles at Méliès Cinemes, Verdi Park and Yelmo Cines Icaria. The title in Spanish is Infiltrado en el KKKlan.)
November 16, 2018 – December 27, 2018