Blade Runner: The Final Cut
By Matthew Duffield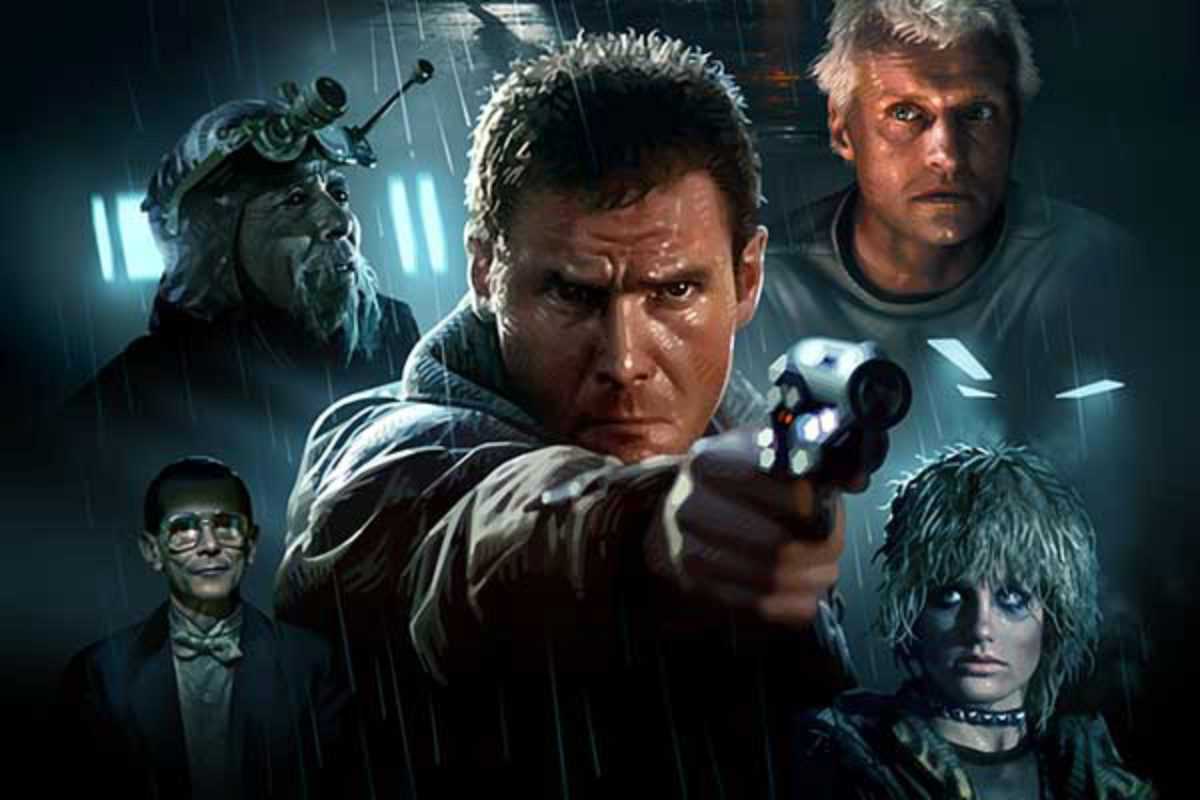 Published on April 1, 2015
Can a film still amaze and inspire after thirty years? Most definitely if Blade Runner: The Final Cut is anything to go by. This definitive version of the sci-fi classic is currently showing again in cinemas worldwide, and it's the one which director Ridley Scott had the most artistic control over.
It shows as the images and colors leap into life on the big screen in loving perfection. The extra scenes in The Final Cut, particularly the city landscapes shrouded in permanent semi-darkness, enhance the visual beauty of the film without taking away from its dystopian storyline. Part love story, part film noir detective drama, and part sci-fi adventure with some great acting, Blade Runner has the lot. The soundtrack by Vangelis is to die for too.
Is it worth seeing again at the cinema? The answer is a resounding yes. Even if you've seen the film several times already, a combination of full screen and quality audio – as Balmes Multicines near El Putxet, for example – with The Final Cut version is such a powerful formula that this is two hours of your life where you really will be transported to another world. For those who have never seen Blade Runner in the cinema, surely the case among some younger moviegoers, what are you waiting for?
(Shown in English with Spanish subtitles.)
April 1, 2015 – June 11, 2015
Balmes Multicines
C/ Balmes, 422-424
Barcelona