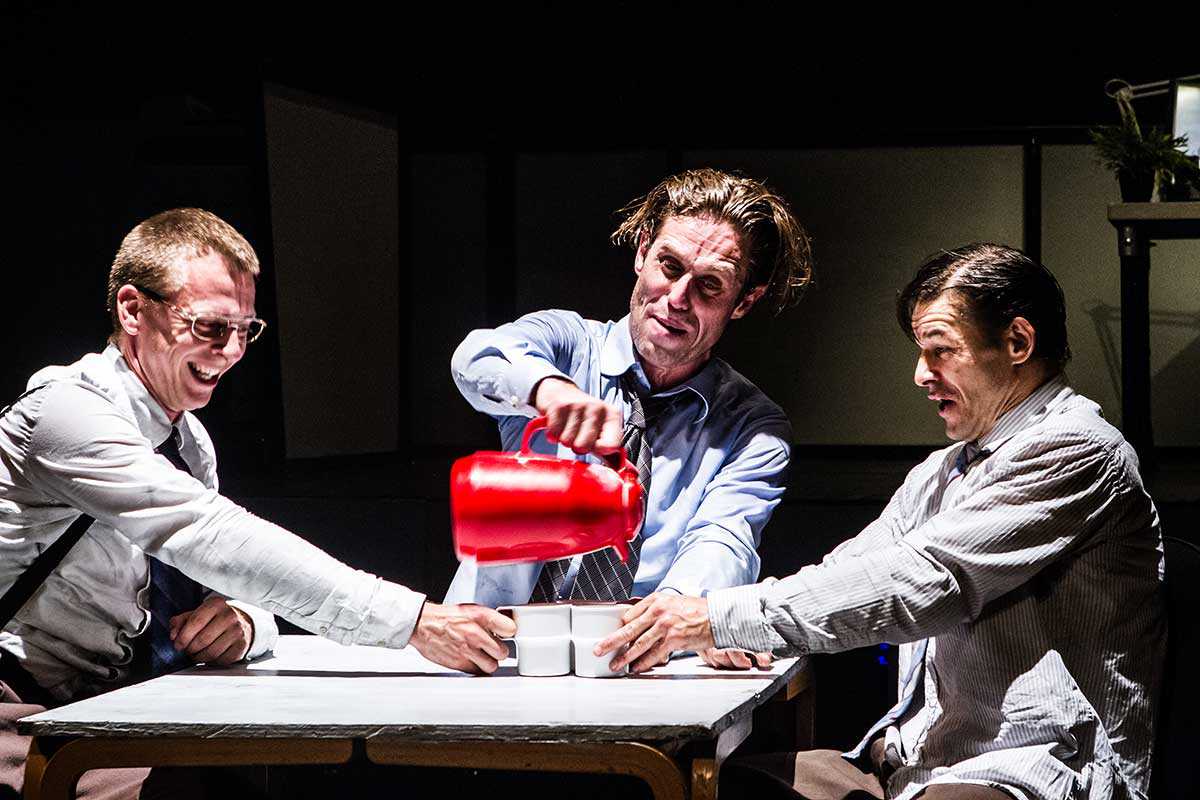 Published on October 1, 2015
If you're looking for something different, head to BARTS for a show that's sure to surprise. Their upcoming production, BLAM!, is a hit to the senses, melding theater, acrobatics, comedy and stunts into one action-filled show.
The show centers on four clerks, who in order to escape the boring routine of an eight-hour workday, invent BLAM!, a game that transforms post-work office life into an imaginative action-packed playground of aliens, superheroes, and Hollywood villains, carrying the physical theater genre to a whole new dimension.
Produced by Neander, a company that has toured worldwide under the direction of Kristján Ingimarsson, BLAM! made waves at the Edinburgh Fringe Festival and the Peacock Theatre in London before catching the eye of the producers of Stomp. Like Stomp, Neander productions are characterized by unlimited physical language and boundless curiosity, which turns the routine of the everyday on its head.
October 8, 2015 – October 25, 2015
BARTS
Av. Paral·lel 62
Barcelona