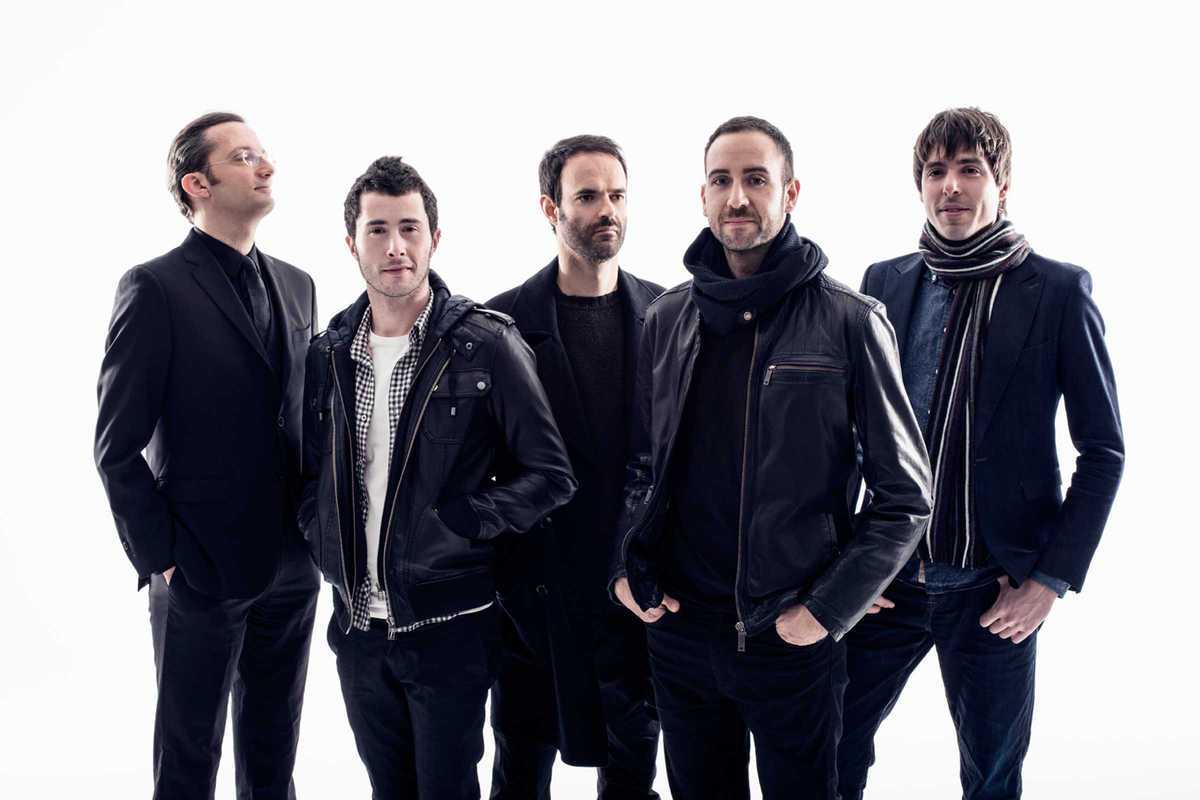 Published on May 1, 2016
Though likely to draw comparisons with compatriot groups such as Manel or Mishima, Blaumut are quite different from most of their Catalan-language peers. This five-piece adds violin and cello to the drums and guitars, blending with the smooth vocals of lead singer Xavi de la Iglesia to create gorgeously calm, silky indie-pop with the occasional dark or dramatic touch.
Last year saw them release their second full-length album, El primer arbre del bosc (The First Tree of the Forest) followed by a five-track EP, El segon arbre del bosc (The Second Tree of the Forest). Catchy and beautifully produced, this is the sort of instantly likeable indie that will appeal to fans of The New Raemon or Cœur de Pirate, regardless of whether or not they understand the lyrics.
Try tracks as "Cartes de l'orient" ("Letters From the East") or "Vent que mou el temps" (Wind That Moves Time) before you see them at BARTS, supported by Pantaleó.
BARTS
Av. Paral·lel 62
Barcelona