Bleda y rosa
By Charlotte Stace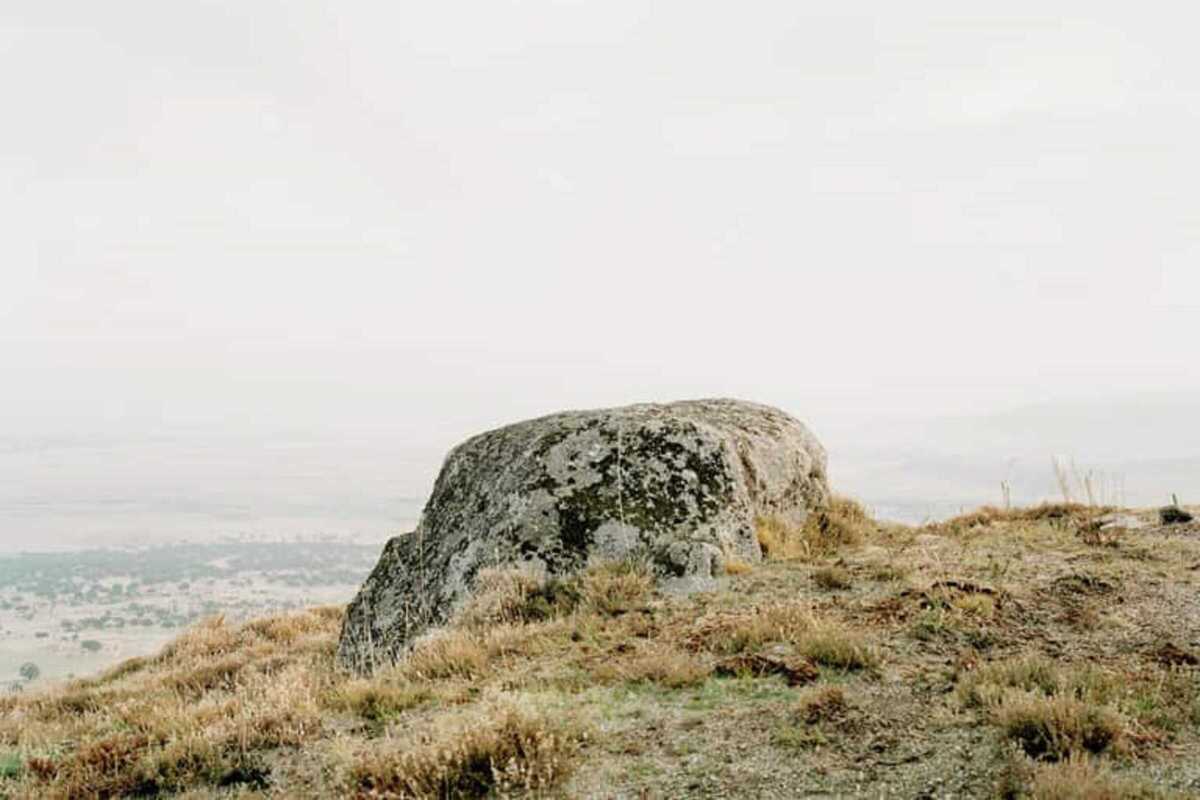 Published on August 1, 2022
Some of the axes around which most of our emotions turn – landscape, time and memory – are also those of Bleda y Rosa's creative output, which can be considered one of the most unique within the context of contemporary Spanish photography.
Over the past three decades María Bleda (born Castellón, 1969) and José María Rosa (born Albacete, 1970) have been jointly exploring the connections between image, place and memory through rigorous and profound visual investigation. Through their photography the artists have formulated a particular language located midway between the visual and the textual which allows them to repeatedly return to one of their principal points of interest, namely the representation of the different meanings and evocations of landscape.
This exhibition brings together Bleda y Rosa's output in its entirety, presented as a video installation with projections that encourage visitors to experience their work through different rhythms of contemplation and to discover new associations between the images that make up each series.
May 26, 2022 – September 4, 2022
Fundación Mapfre
C/ Diputació, 250
Barcelona