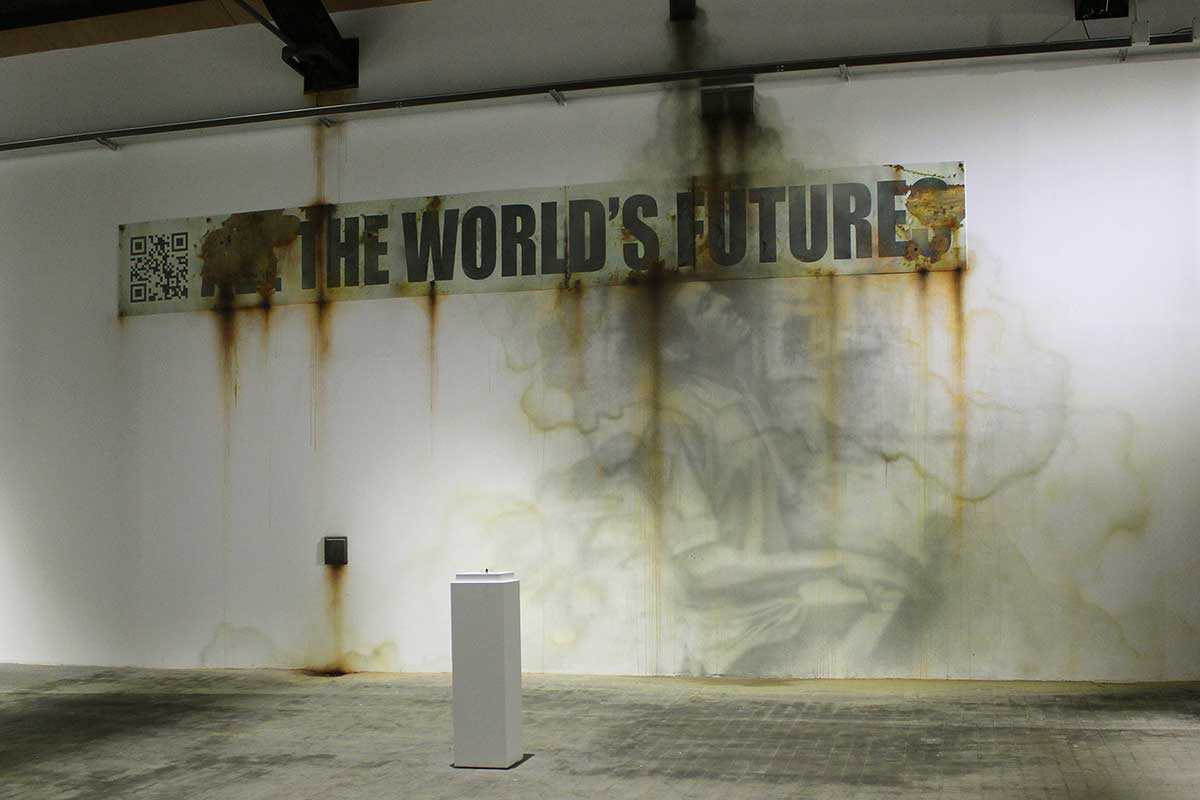 Published on September 1, 2015
In just two years, Blueproject Foundation has made its mark with a formidable program of international contemporary art.
In celebration of their anniversary, they open new exhibit Soul of the Wall / Barcelona 2015 by Italian street artist Eron, specially created for the Sala Project space, and host a live set by DJ Salicrunette.
The gallery will also present highlights from its coming season and announce the winners of its residency program for 2016.