Blues nights at Poble Espanyol
By Charlotte Stace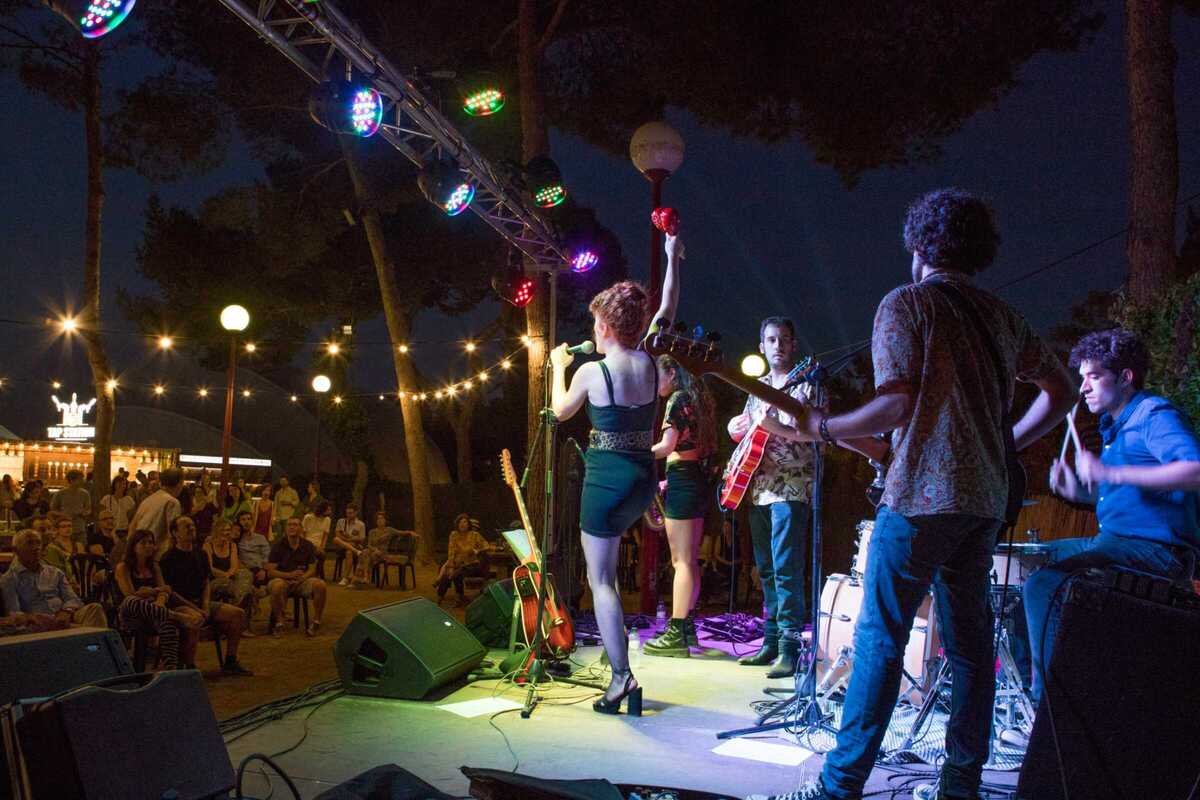 Published on June 1, 2022
In association with The Capibola Blues Association, Poble Espanyol welcomes the 20th edition of its infamous Blues Nights this summer. Beginning on June 29th, these evenings will take place every Wednesday across July and August.
This year there will be ten small-format performances that make up the programme of the Blues Nights. There is a careful selection of artists who, through their passion, will delight lovers of good blues music across all ages. Musicians this year include Alex Zayaz Band, Big Mama Montse & Burguez Bross, Three Time Losers, Blues Social Club, and The Suitcase Brothers.
The perfect outdoor music event to add a touch of magic to your summer, we recommend you don't miss this one.The doors will open at 8pm and music will start after sun down around 9.15pm. Buy your tickets in advance online.
June 29, 2022 – August 31, 2022
Poble Espanyol
Av. Francesc Ferrer i Guardia, 13
Barcelona