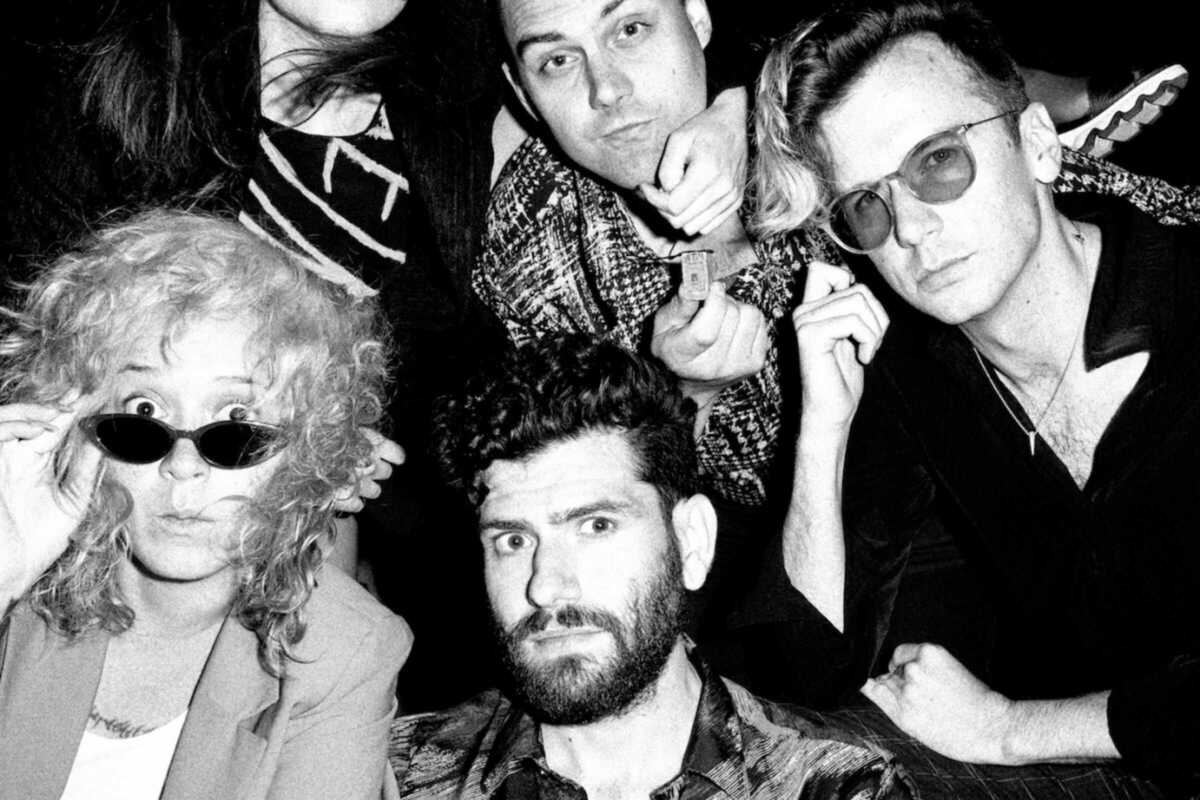 Published on April 1, 2022
See the New York based punk band Bodega this coming Friday 15th April at Sala La Nau.
After forming in 2016, the band released their first full-length album in 2018, titled Endless Scroll. After enjoying success and several more EPs and Albums they now come to Barcelona to perform music from their latest album, Broken Equipment (2022).
Broken Equipment was inspired by a book club. In the early months of 2020, the Brooklyn art-punk incendiaries gathered together with close friends to study the works of a wide range of philosophers. Passionate debates lasting long into the night became a regular occurrence, motivating the band to become as ideologically unified as the weighty tomes they were reading. Broken Equipment is the band's attempt to interrogate the external factors that make them who they are, propelling existential quandaries with tongue-in-cheek humour, highly personal lyrics, and irresistible grooves.