Bon Entendeur
By Charlotte Stace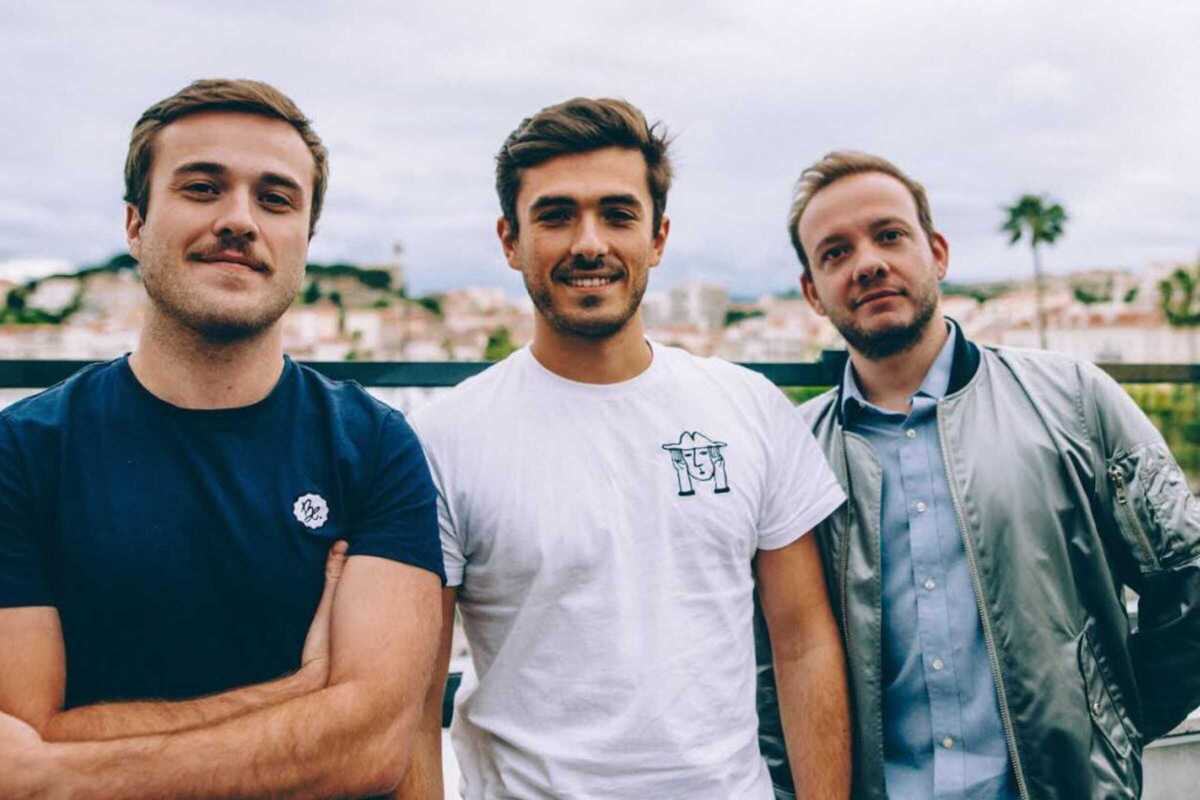 Published on April 1, 2023
French electro group Bon Entendeur comes to perform live at Sala Apolo. The group consists of three friends, Nicolas Boisseleau, Arnaud Bonet and Pierre Della Monica.
After forming in 2012, the trio started a website and Facebook page, where they shared eclectic monthly mixtapes of electronic music. Soon after, they gained a following and started recording and producing their own music. In 2013, they released the mixtape Rendez-Vous on SoundCloud, which superimposed an interview of Dominique Strauss-Kahn with electro/hip-hop beats. This got a lot of attention, and encouraged the group to continue making mixtapes and performing DJ sets for fans in venues across France.
After years of performing, in 2019 they released their first studio album Aller-retour, followed by Minuit in 2021. They now embark on yet another European tour to perform some of their most well-known hits for their beloved fans.
Apolo
C/ Nou de la Rambla, 113
Barcelona