BoooM Market
By Charlotte Stace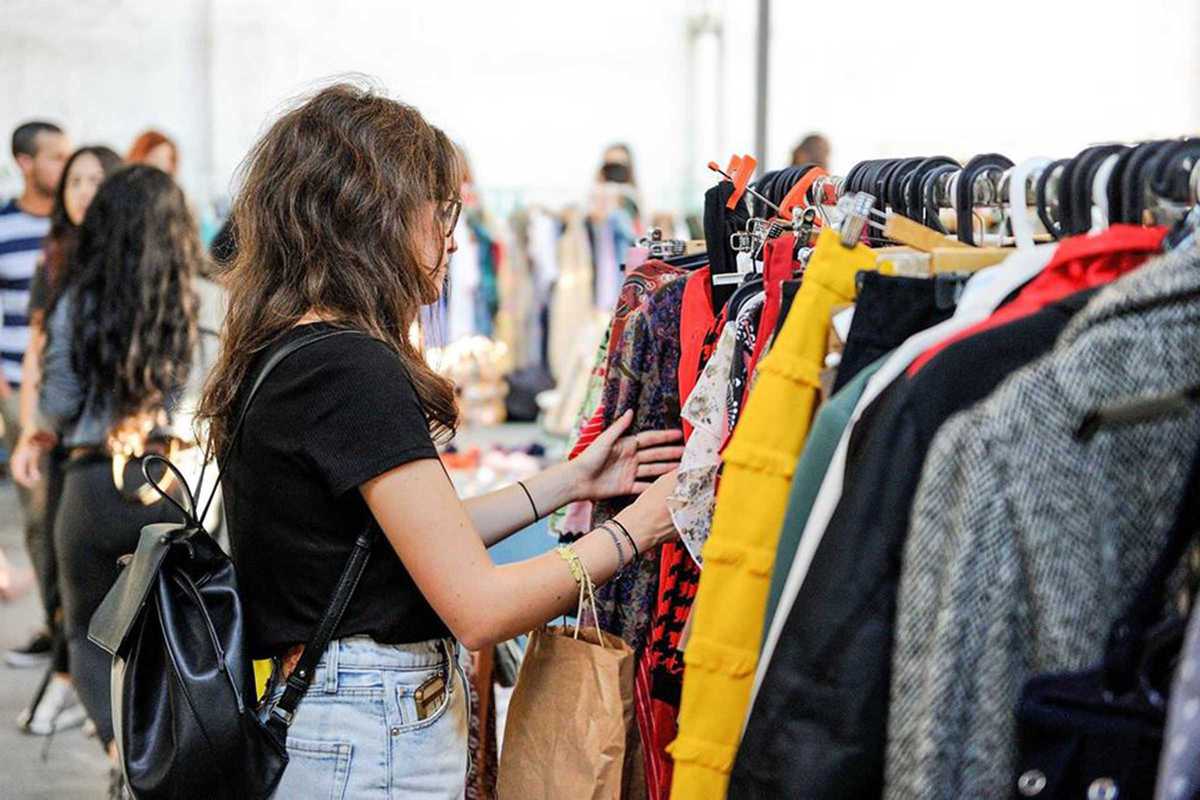 Published on January 1, 2021
Nowhere does vintage quite like Barcelona, BoooM vintage market is set to be another corker of an event. Whether you're working on a brand new look or need something old to make your apartment feel like home, you'll find plenty of treasure at this funky flea market.
Organized by Two Market, BoooM will be hosted by Nau Bostik, a converted warehouse covered in murals in La Sagrera on the outskirts of the city. The market promises over 6,000 vintage items with prices ranging from €1 to €20. Rummage through mounds of beautiful old books and bulging boxes of vinyl.
Haggle over homewares, appliances and furniture. Or raid the rails for vintage clothing, sunglasses, shoes and jewelry.
May 6, 2022 – July 17, 2022
Nau Bostik
C/ Ferran Turné, 11
Barcelona