Booty Blast
By Jessica Holom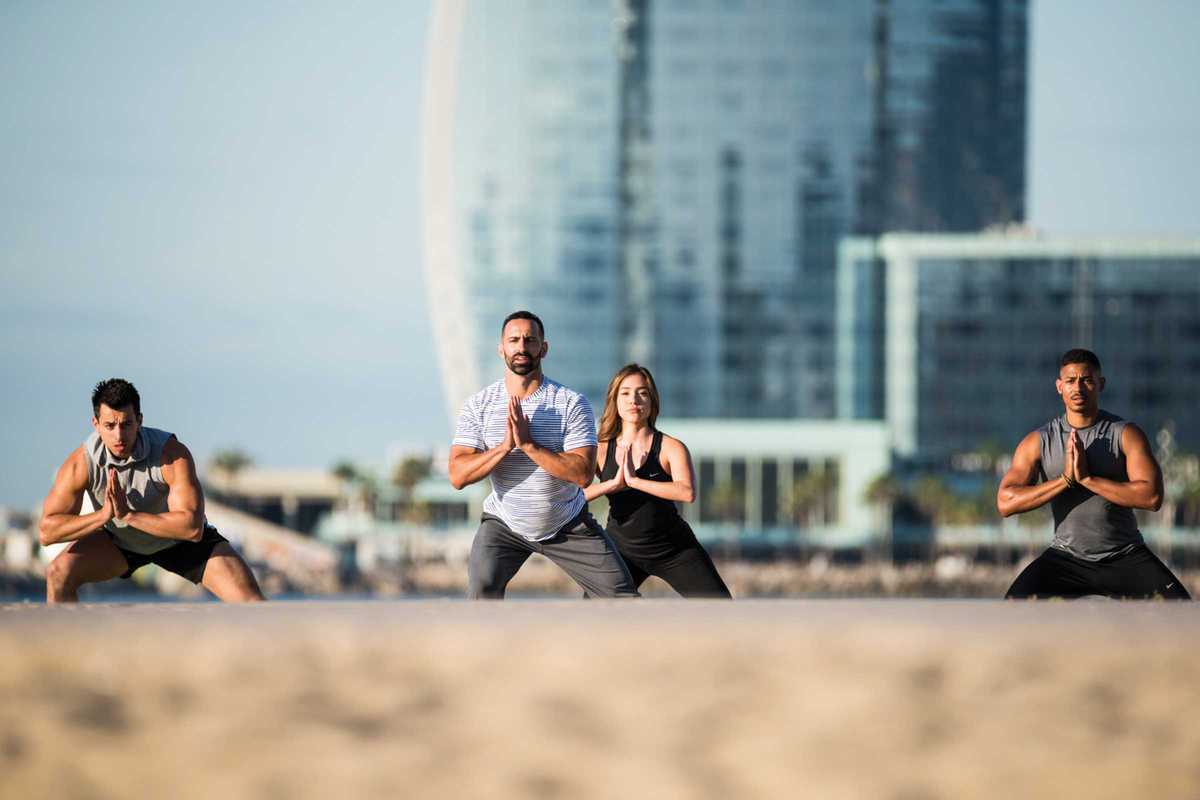 Published on December 1, 2017
Blast your booty on Barceloneta beach or Plaça Espanya with Californian native Jonnathan Courtney, the founder and personal trainer behind Booty Blast. Courtney hosts fitness sessions with a focus on your core and lower body, while incorporating cardio and functional training.
Suitable for all ages and fitness levels, the high-intensity, open-air workout motivates clients to meet their fitness goals while having fun, pushing their limits, supporting their fellow trainees and, ultimately, improving their figures. Courtney sets goals for his trainees, with guaranteed results within six weeks… that is, if you attend consistently. Join in on weekends and, after blasting your booty, you'll soon be able to juice it up at juice bar Calizumos, a second brain child of Courtney's that will reopen in Barcelona.
His mission is to help clients live a healthy lifestyle through nutrition and fitness: from fresh-pressed juices to açaí bowls to personal or group training sessions.
Font Màgica
Plaça Carles Buïgas, 1
Barcelona