Born Street Food 2023
By Charlotte Stace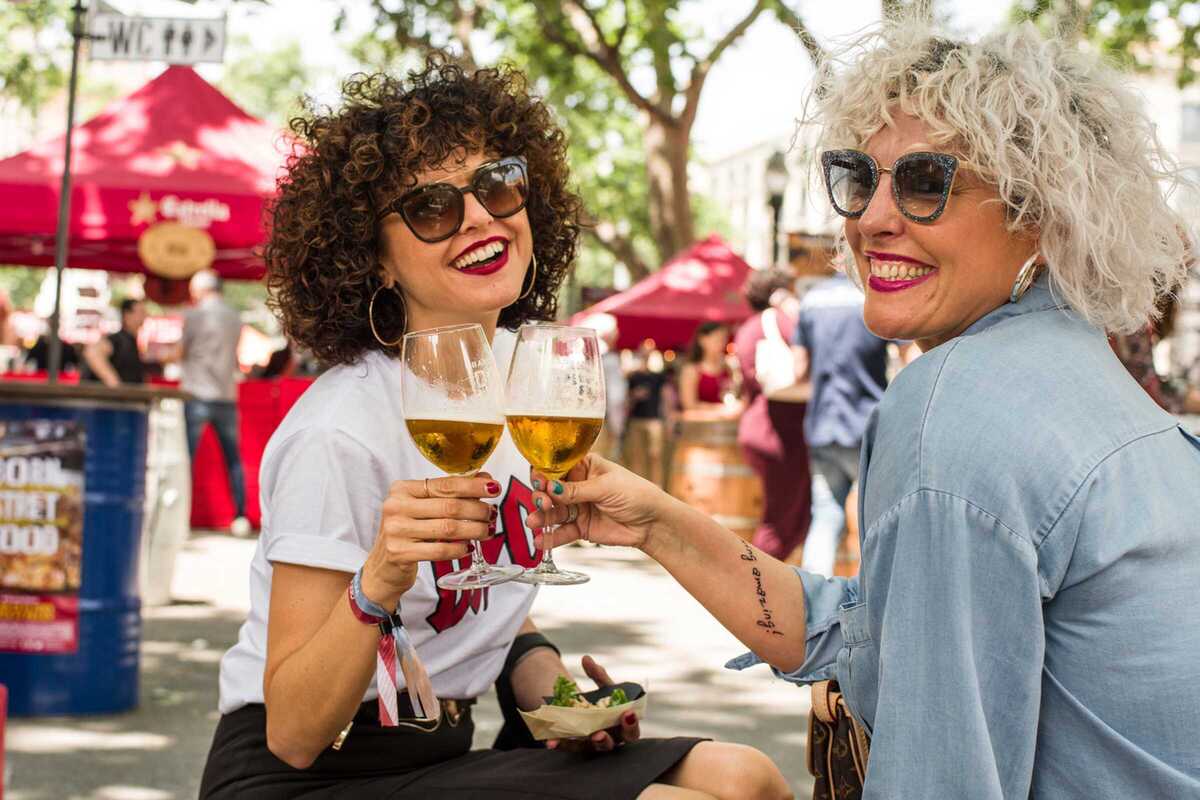 Published on June 1, 2023
Born Street Food is back. The number one foodie festival in El Born returns to Placa de Palau Square with more passion (and appetite) than ever before.
Across three days, there'll be a selection of the best seasonal products cooked at street level by the chefs of Barcelona Born Gourmet. Here's just a taste of what you can expect: Joan Bagur, the standard-bearer of the best Mexican food in the city at Oaxaca Cuina Mexicana; the Viñaspre brothers and their legendary Sagardi Basque grill; Dani Rueda with his unique take on tapas at Tapeo Born; Jon García brings his famous artisan cheesecake from Jon Cake; the well-known Japanese tavern Ikoya Izakaya, which will delight us with its Japanese grill; and the infamous fish rice dishes of La Barra del 7 Portes.
Yet, besides food, there'll be DJs and other activities to enjoy. This foodie event is a must for those who want to soak up the Barcelona food experience.
September 29, 2023 – October 1, 2023
Plaça Pla de Palau
Plaça Pla del Palau
Barcelona