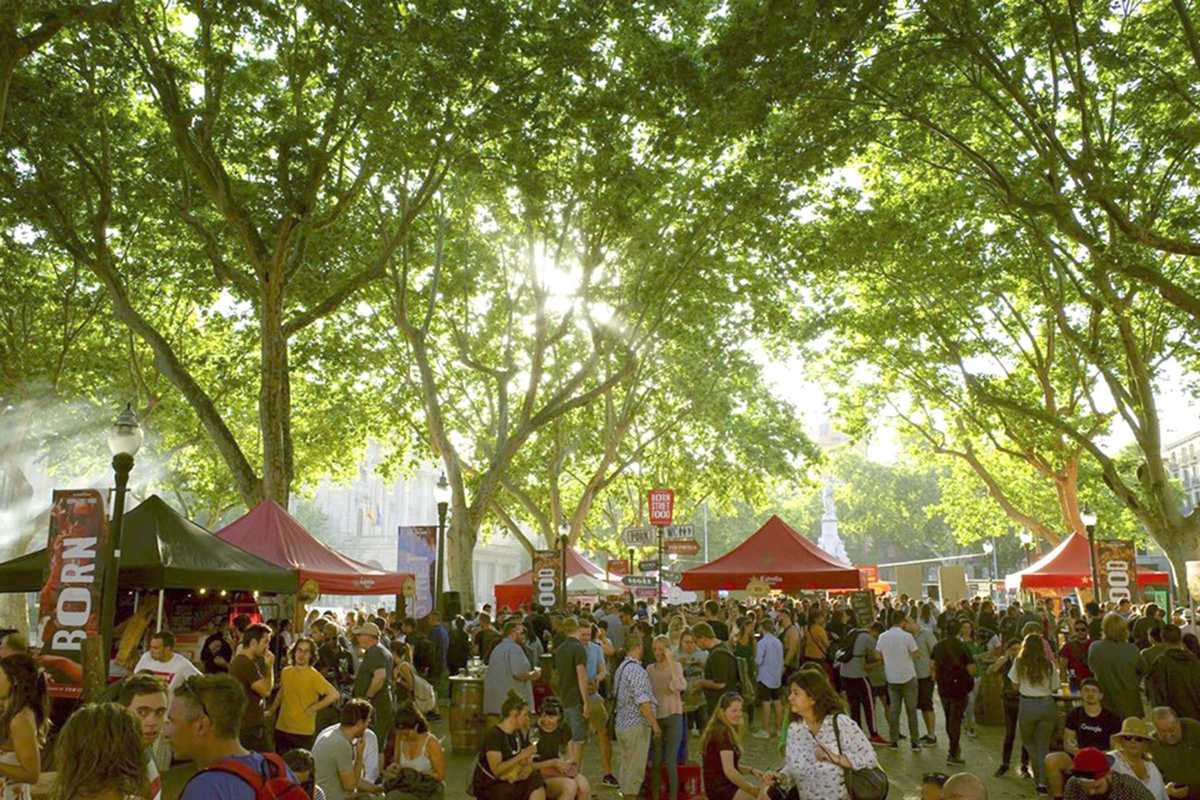 Published on September 1, 2019
The kickoff of La Mercè sees the chefs and shopkeepers associated with Barcelona Born Gourmet set out a street food fest at Plaça Pla de Palau.
Seasonal dishes will be served up by well-knowns chefs such as Joan Bagur from Oaxaca, Fran Heras from Llamber and El Chigre, ​​Luca Marongiu of Zero Patatero, the Viñaspre brothers from Grupo Sagardi, Dani Rueda of Tapeo, Oriol Rovira from Pork and Sagàs. Eva Vila, cheese expert from Vila Viniteca's food shop La Teca, will pair wines with her colleague Quim Vila. There'll be rice from 7 Portes and fresh fish from the Fishermen's Brotherhood.
Tunes will be taken care of by neighborhood soul food kitchen and music bar Guzzo together with sneaker mavens 24 Kilates. Three days of good food, good music, good times.
September 20, 2019 – September 22, 2019
Plaça Pla de Palau
Plaça Pla del Palau
Barcelona