Bostik Film Fest
By Mariana Hristova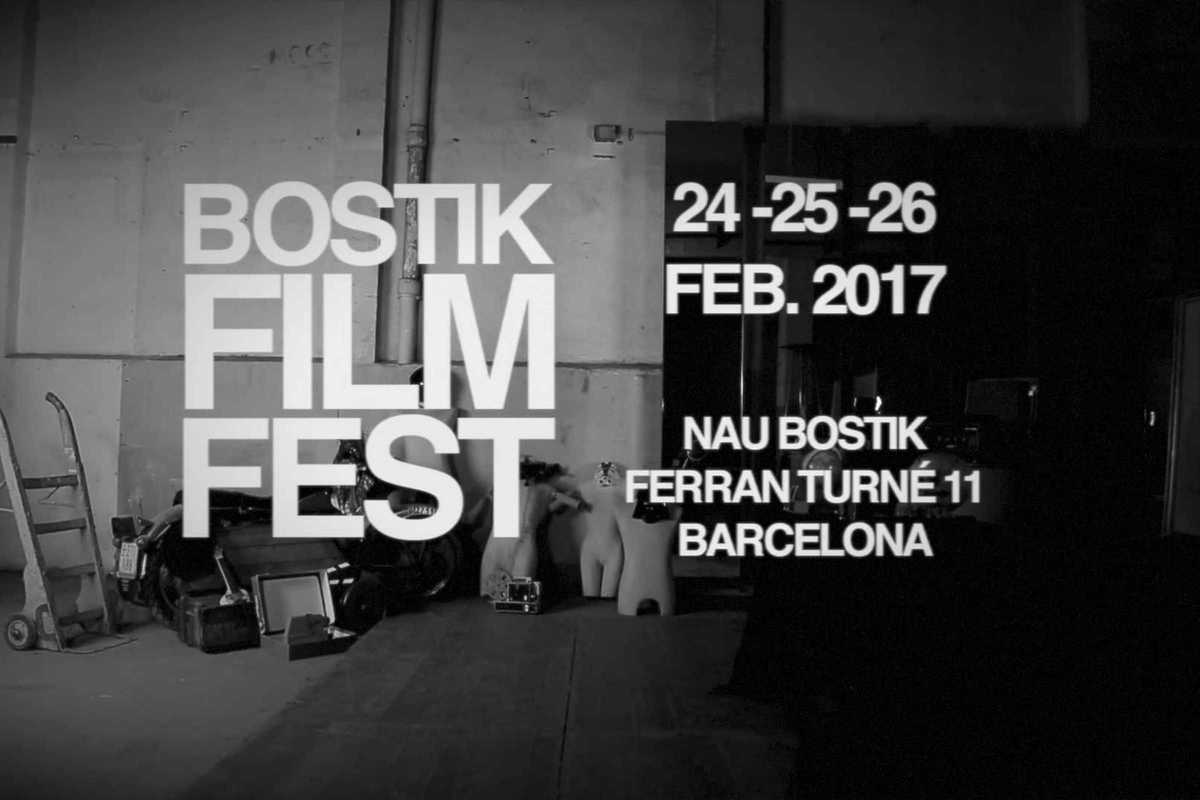 Published on February 1, 2016
In celebration of its second anniversary, the Nau Bostik cultural space, housed in what was once a monstrous factory in Sagrera, launches this short film festival with a democratic selection for every taste.
Aside from the official competition showcasing films received from the festival's open call, there will be special sections such as a compilation of winners from horror film festivals around Catalunya plus a selection of classic shorts chosen by directors, festival programmers and film fans. The parallel program offers a discussion with the Zumzeig cinema team, who will share details from their film coop experience, and a roundtable with the provocative title "North American cinema that previewed the Trump era" exploring the influence of various genres on audiences.
Bostik Film Fest starts on Friday, February 24th with film soundtrack karaoke and continues with graffiti live painting (in collaboration with the Open Walls Conference), a Carnaval party on Saturday night, food trucks, fanzines and a whole heap of shorts, of course.
February 24, 2017 – February 26, 2017
Nau Bostik
C/ Ferran Turné, 11
Barcelona