Bowie Symphonic
By Yvonne Mannix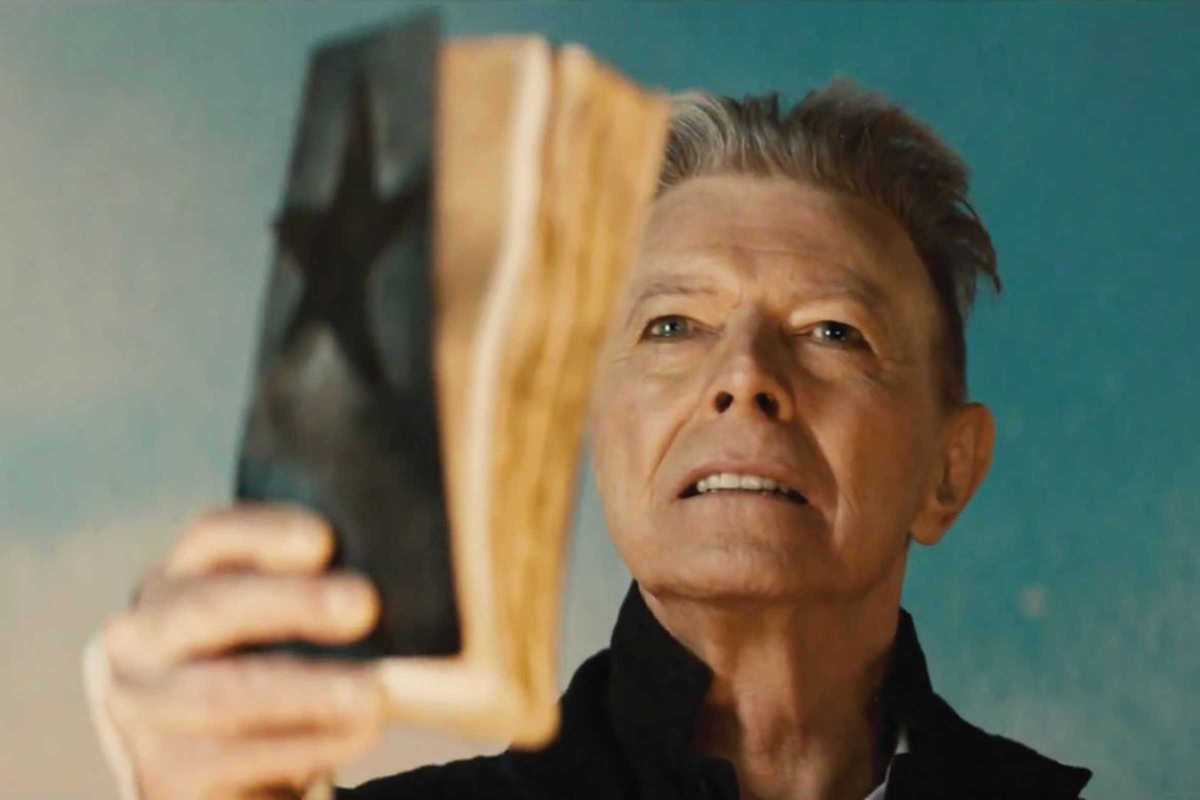 Published on March 1, 2016
This month sees the Barcelona Symphony Orchestra, conducted by Evan Ziporyn and with Maya Beiser on cello, bring David Bowie's final album Blackstar to the Barcelona stage. The concert is part of the David Bowie Is exhibition currently visiting the city, and promises to be a moving tribute to one of the 20th century's most iconic musicians.
Beiser is known as a revolutionary, boundary pushing cellist and it'll be intriguing to see how she interprets Bowie's voice, as her playing will replace the vocal melodies in each song. Conductor Ziporyn is best known as a post-minimalist composer. He's also a Bowie fan, having already performed Blackstar as well as the Philip Glass symphonies based on Bowie albums (shortly after Bowie's death) with his orchestra in the US.
The ambitious performance is a labor of love for both, and one that Bowie would certainly have approved of, as interpretation and collaboration were huge parts of his life and work.