Bowie The Session
By Thomas Macaulay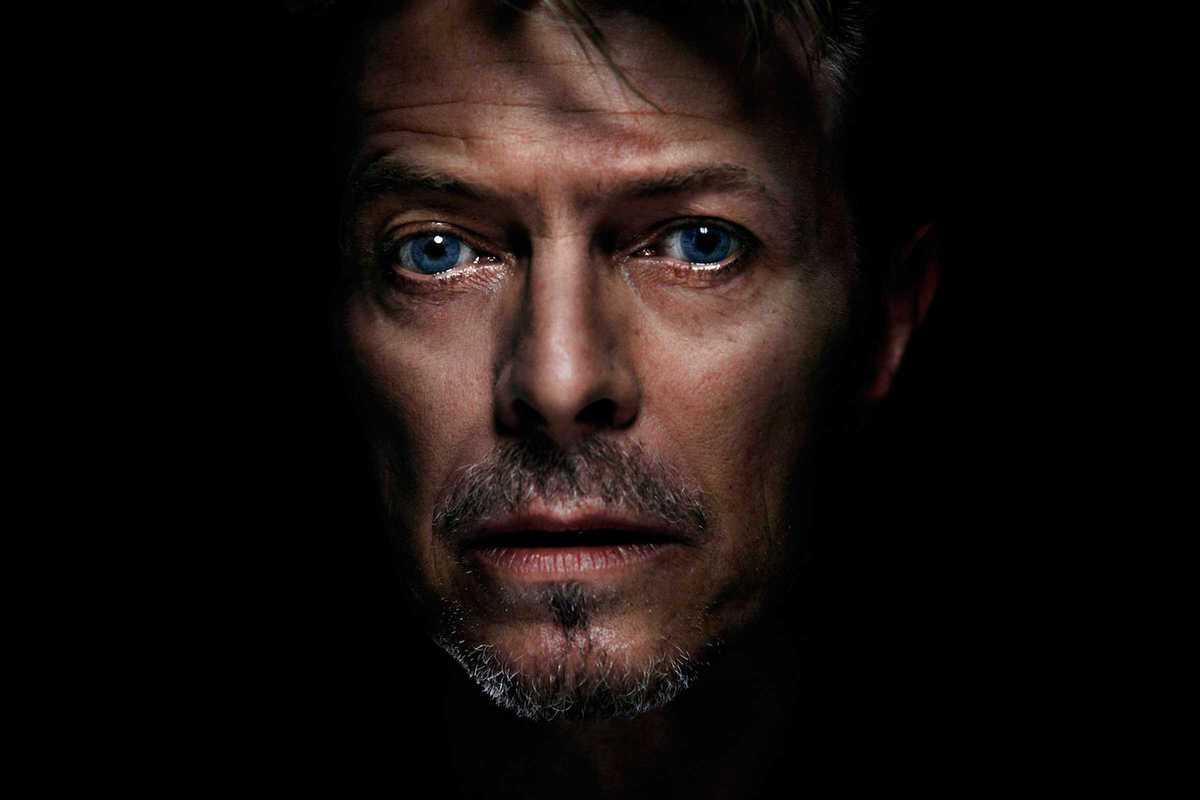 Published on July 1, 2016
Berlin-based photographer Gavin Evans has a penchant for pop icons. It seems fitting that his planned exhibition of rock luminaries David Bowie, Iggy Pop and Nick Cave was reduced to only the former following the sudden death of this most singular of artists.
Evans doesn't believe that one defining image can capture the essence of an individual, making him well-matched with the king of reinvention. The twenty portraits, originally commissioned by
Time Out
in 1995, reveal many faces of Bowie. They depict him at his loudest, cupping his hands to shout, and at his most quiet, pressing his finger to his mouth in silence.
In others he appears saintly, holding a silver metal tray behind his head like a halo. But Bowie requested a more earthly image to be hung in his Manhattan office. Staring into the lens, vulnerable, anxious and apprehensive, it brings a human touch to the man behind the chameleon skin.
July 14, 2016 – September 5, 2016