Boy Erased
By Sam Walker-Smart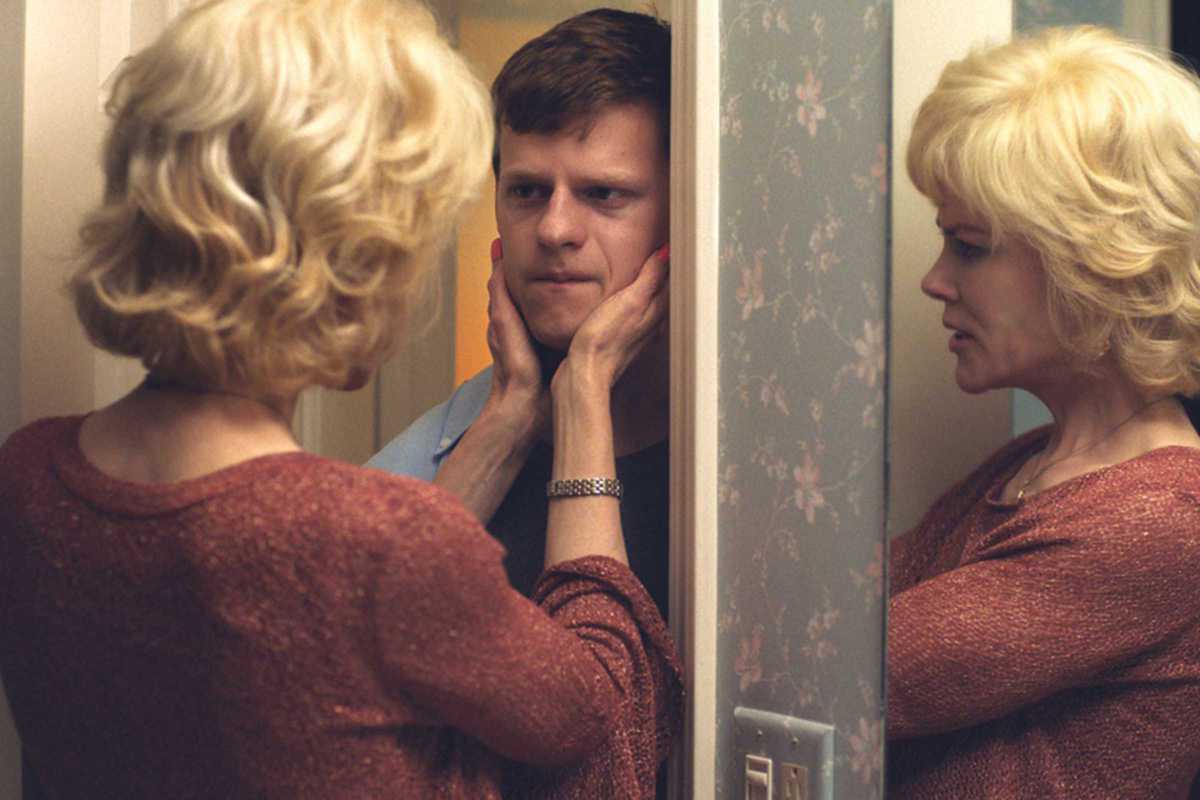 Published on April 1, 2019
Ever since his small role in the Star Wars prequels, Australia's Joel Edgerton has been a near constant presence in cinemas, delivering great performances in the likes of Zero Dark Thirty and Warrior. What is lesser known, however, is his work behind the camera, 2015 seeing the release of his full-length directorial debut The Gift. A well-received mystery thriller, Edgerton's second time in the director's chair is for something completely different.
Adapting the touching memoir by Garrard Conley, Boy Erased is the hard-hitting tale of a preacher's son who is forced to participate in a church-supported gay conversion program after coming out. As important an issue now as ever, Edgerton manages to show the complexities of the subject while carefully portraying the emotional turmoil from both sides of the debate.
Featuring Nicole Kidman, Russell Crowe and a phenomenal lead performance by Lady Bird's Lucas Hedges.
(Film is shown in English with Spanish subtitles. The title in Spanish is Identidad borrada.)
April 5, 2019 – May 22, 2019