Brad Mehldau
By Tamara Izko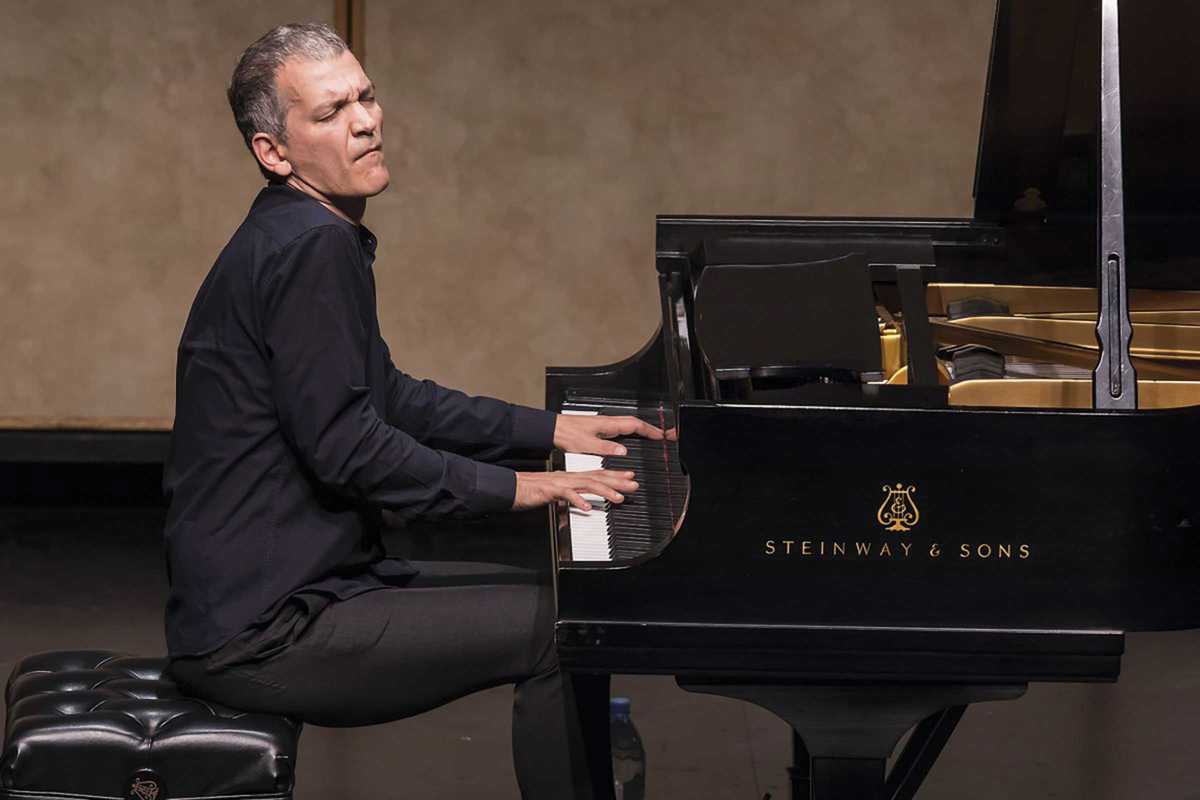 Published on November 1, 2018
You might say Brad Mehldau was born to be a musician: he started playing at age 6 and discovered jazz at 12. Though influenced by masters such as Keith Jarrett, Coltrane, or Pat Metheny (with whom he would record and tour at age 32), it was after listening to Oscar Peterson that the American musician chose the piano as his instrument.

"An innovative, yet accessible player," as Marian McPartland defined him on her famous NPR radio program in 1996, Mehldau has come a long way since, becoming one of today's most respected jazz musicians. This hasn't kept him from experimenting with electronic tunes or going back to classical compositions. Lucky for us, he is playing this month alongside the OBC Barcelona symphony orchestra as part of the 50th edition of the city's International Jazz Festival.

This is an unmissable concert not only for those moved by jazz but also for those looking to appreciate the talent of a relentless prodigy.