Brain film fest 2023
By Charlotte Stace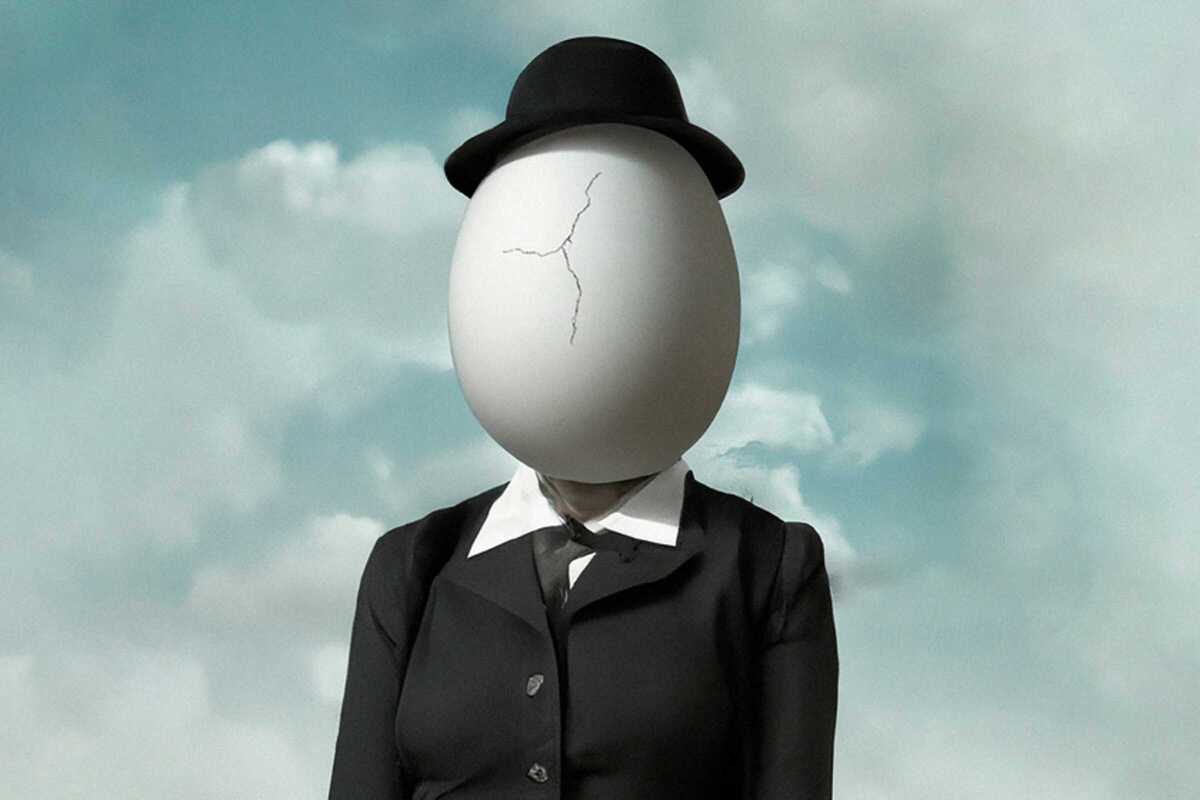 Published on March 1, 2023
The sixth edition of the Brain Film Fest comes to Barcelona this month. An exciting event that includes screenings, round tables and workshops that revolve around topics related to the brain, it will be held at the CCCB.
For this edition, art, creativity and the brain will be the main themes. The festival will seek to explore the questions: Is it possible to understand the effects of creativity, art or beauty on our well-being? Can artistic expression make more evident experiences and emotions hidden deep in our brain? What does a work of art trigger neurologically speaking, or a symphony or a film?
Some of this year's films and documentaries include Bigger Than Trauma by Vedrana Pribačić, Bailar la Locura by Marta Espar & Maiol Virgili, and Imad's Childhood by Zahavi Sanjavi. Reserve your tickets online.
March 15, 2023 – March 19, 2023
CCCB
C/ Montalegre, 5
Barcelona