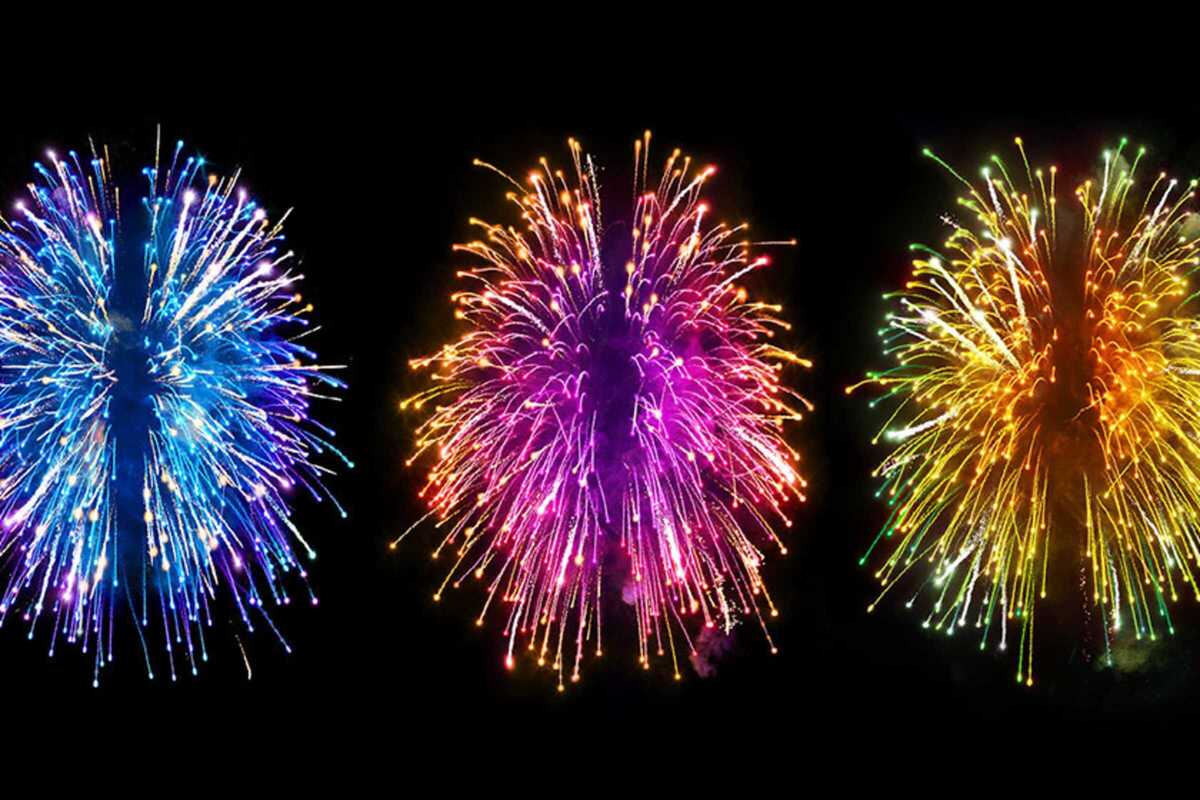 Published on July 1, 2022
The human brain is the most complex object we know of and the one that raises most questions in the fields of both science and philosophy. Brain(s) looks at how, throughout history, art, science, and philosophy have studied and represented this fascinating organ.
The exhibition explores both the anatomy of the brain and everything that it generates: consciousness, abstract thinking, language, imagination, dreams and memory. "Brain(s)" also investigates other minds beyond the human: artificial, animal and collective intelligence, and brainless organisms.
Why do brains exist? Where does consciousness come from? And what about creativity? What happens when the mind gets ill? Is it possible to create smart machines? What can we learn from the collective intelligence of ants? "Brain(s)" explores these issues and many others.
July 27, 2022 – December 11, 2022
CCCB
C/ Montalegre, 5
Barcelona