Brass Against
By Charlotte Stace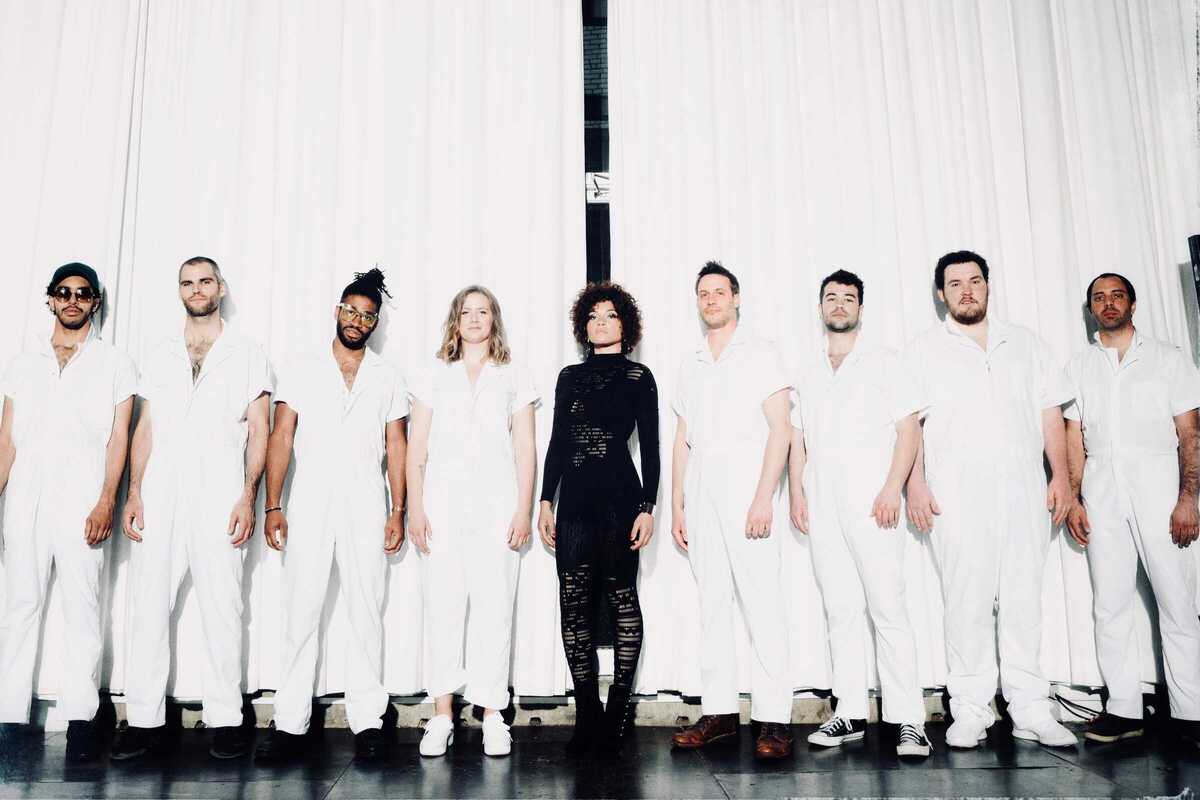 Published on June 1, 2022
Brass Against is a collective group of musicians who share the goal of creating music to inspire social and personal change.
Led by Bran Hammonds, they create protest music that encourages fans to take action. "We want the music we play to be inspiring and stir up people's emotions, encouraging them to act" they say. "We are angry, we are inspired, we are ready for change and we hope that our music amplifies this energy to all the people who listen to us."
The band curates songs from a variety of influences from Tool, Rage Against the Machine, Soundgarden, Black Sabbath, and Run the Jewels as well as their own compositions in a heavy brass-filled symphony. They have toured extensively throughout the world playing shows and festivals and have shared the stage with the likes of Prophets of Rage, Lenny Kravitz, Living Colour, Royal Blood, Mike D (Beastie Boys), and more. Tickets cost 18€. Doors open at 8.30pm.