Breakdance Transformation
By Aimee Lawrence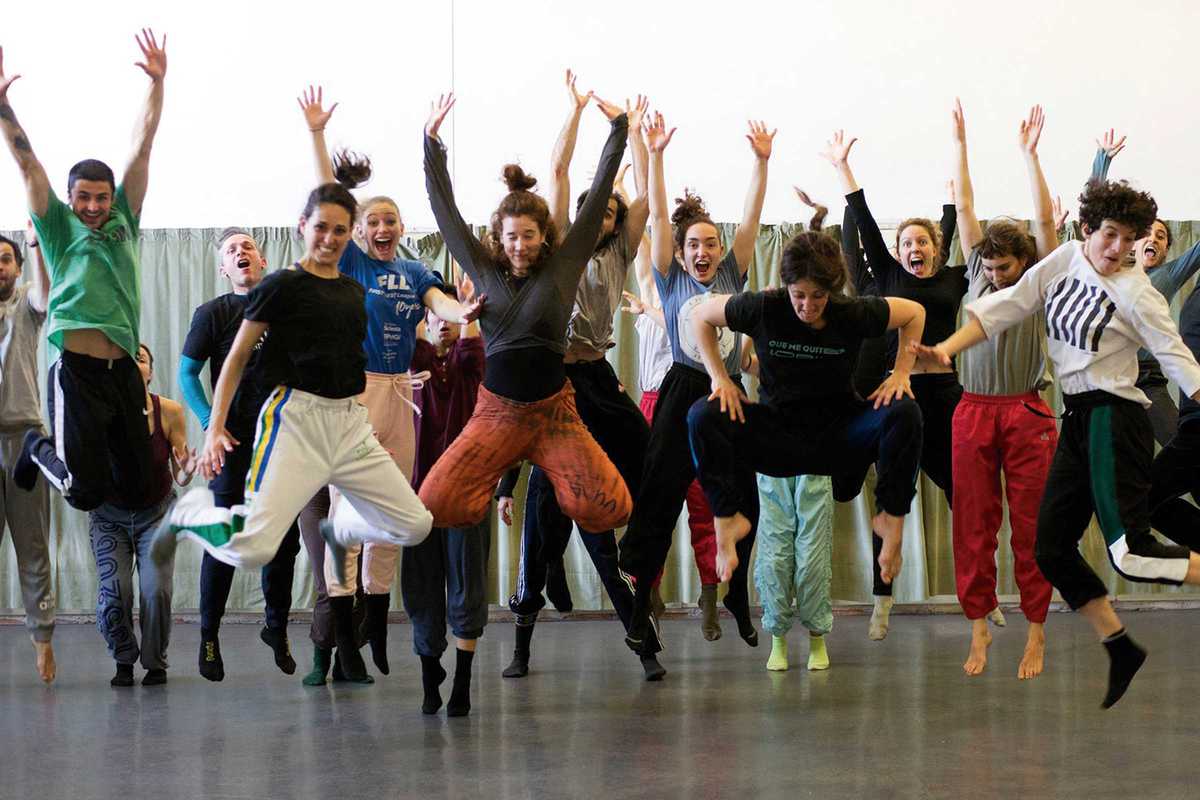 Published on December 1, 2019
Dancer Akira Yoshida reaches out to the nimble-footed, flex-focused and resilient for a two-day workshop that's set to test intermediate and advanced levels.It's open to dancers, circus performers, martial artists, yoga practitioners and anyone motivated to learn new movement paths to challenge mind and body.

The focus of the intensive will be to find your balance between exploration, creativity, tools, physical principles and personal vocabulary. Yoshida started breakdancing when he was 13, nailing competitions across Europe. Bringing focus to 2019, projects include his cocreated performance piece Who Is Frau Troffea?, a durational show that was performed in public spaces around Munich for 11 consecutive days; workshops at festivals globally, from Berlin's B12 to Summer Intensive in Portugal, plus in Mexico, Colombia and Bolivia.

Have a dig through his Facebook videos and ready yourselves to be impressed, regardless of your bending limits.
December 14, 2019 – December 15, 2019
Institut del Teatre
Plaça Margarida Xirgu, s/n
Barcelona
€70 (day) / €100 (2-days)