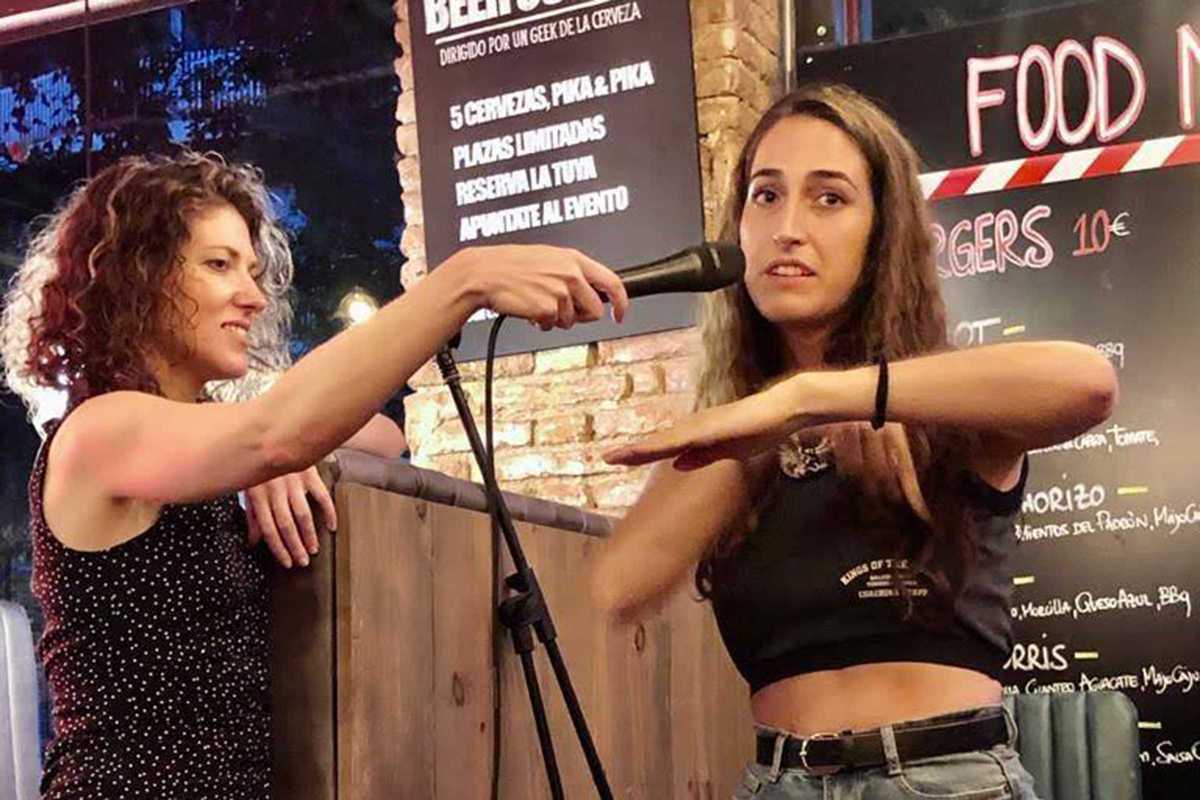 Published on September 1, 2020
Brew Ha Ha Comedy Barcelona is a new English standup comedy night at the BrewDog craft beer bar.
After a successful opening, they return with another selection of BCN's finest comedians to make you laugh while the team at BrewDog serve up good food and a range of craft beers. This is a pay-what-you-want event – money for the comedians will be collected after the show.
Due to current health restrictions, capacity is limited and they turned away people last time. Luckily the food, beers and air-conditioning are tip-top so arriving early is no hardship!