Bright Star
By Charlotte Stace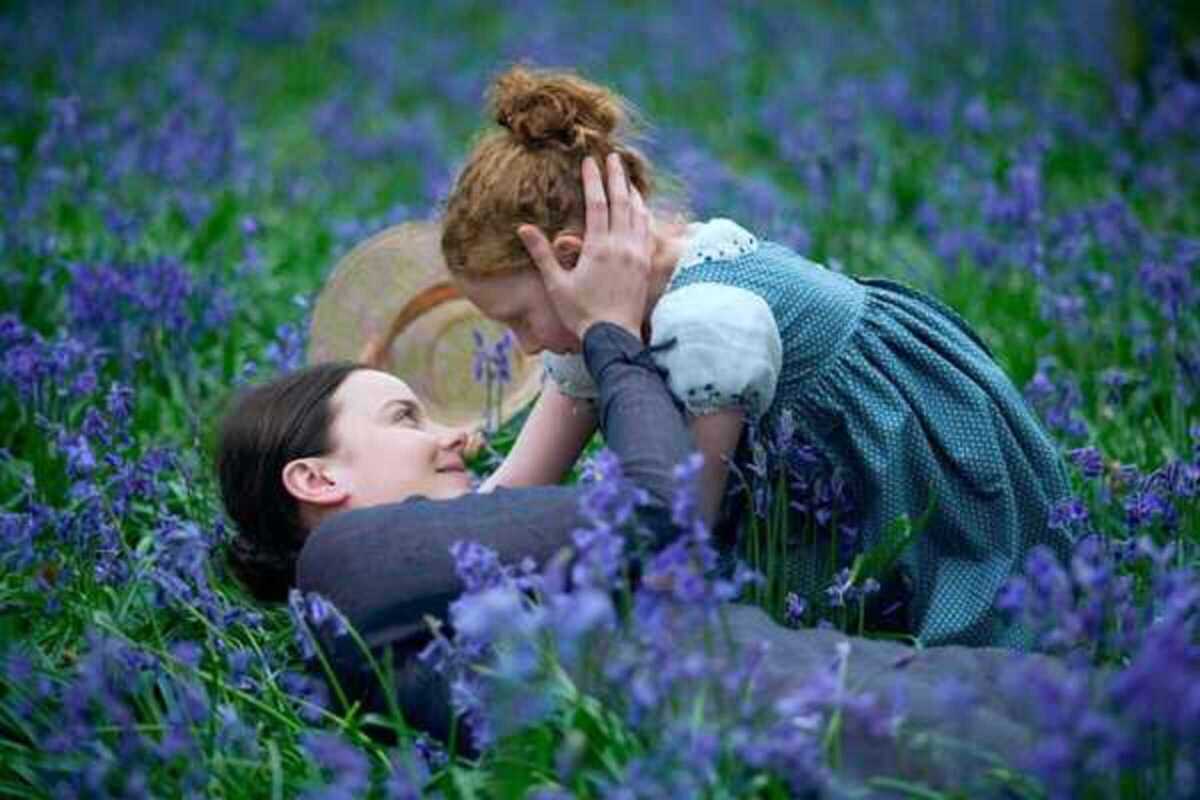 Published on May 1, 2022
The Filmoteca de Catalunya will be showing Bright Star (2009) on Tuesday 24th and Saturday 28th May.
Directed by award-winning director Jane Campion, it is a biographical fiction romantic drama film based on the last three years of the life of poet John Keats and his romantic relationship with Fanny Brawne. Starring Abbie Cornish, Ben Whishaw, Paul Schneider and Thomas Brodie-Sangster, the film starts with the lyrics of John Keats and his cadence to narrate the last days of the romantic poet while illustrating, delicately and without excesses, his literary images.
The film was in the main competition at the 62nd Cannes Film Festival. Its title is a reference to a sonnet by Keats titled "Bright star, would I were steadfast as thou art", which he wrote while he was with Brawne. Buy tickets online.
May 24, 2022 – May 28, 2022
Filmoteca de Catalunya
C/ Plaça Salvador Seguí, 1-9
Barcelona