Brigitte Baer
By Charlotte Stace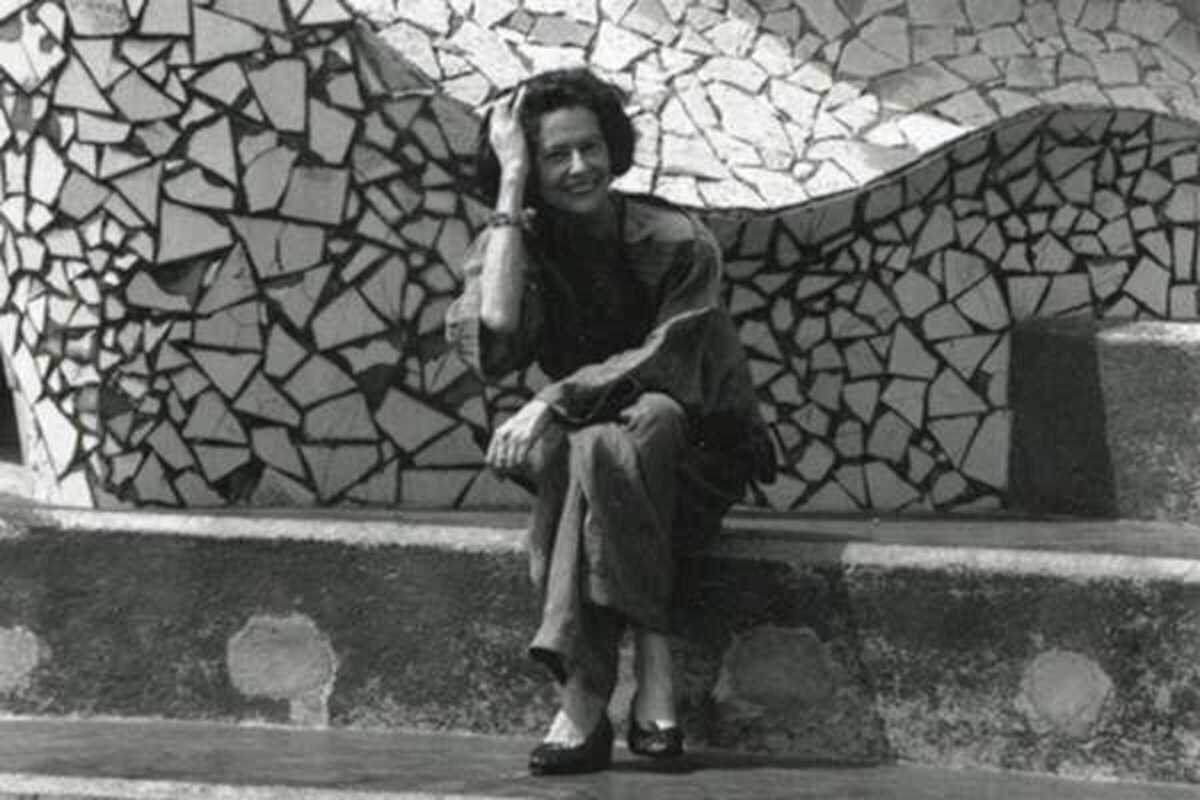 Published on June 1, 2022
Museu Picasso's latest exhibition presents the work of Brigitte Baer. Born in Paris in 1931, Baer researched and put together a graphic catalogue of the artist's work.
The Brigitte Baer archive is a journey through her research work on the graphic work of Picasso. The catalogue files of the graphic works of Picasso, together with the more than twelve thousand photographs that reproduce the artist's works, are the core of the archive. The exhibition presents the catalogue raisonné published with annotations by the author, more than thirty original Baer manuscripts, an important corpus of reference documents and a significant volume of correspondence complete the documentary collection and show Brigitte's meticulous, exquisite and intelligent work, as well as her enthusiasm for engraving.
In May 2015, David Leclerc, Brigitte Baer's nephew, donated her personal archive to the Museu Picasso in Barcelona on the advice of Paco Rebés, gallery owner and Brigitte's friend.
June 22, 2022 – October 20, 2022
Museu Picasso
C/ Montcada, 15–23
Barcelona