Brossa Poetry
By Mariana Hristova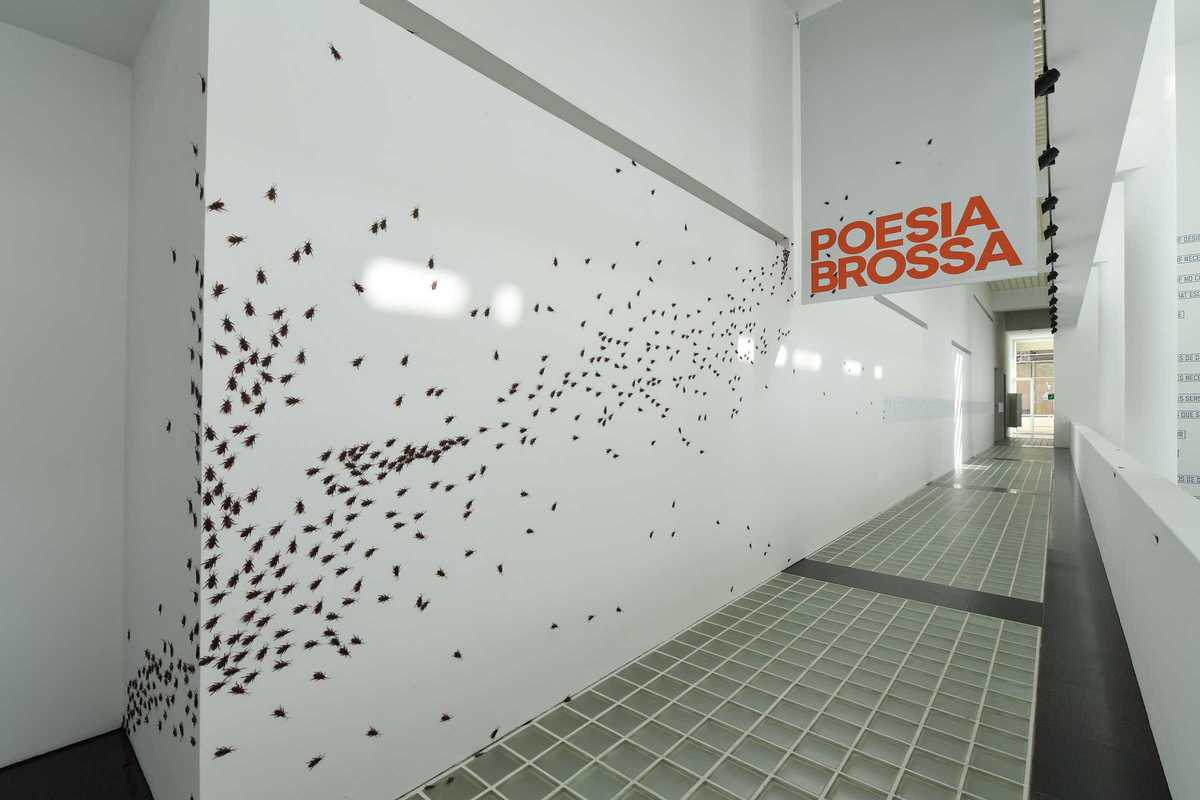 Published on October 1, 2017
What a better way to honor an avant-garde poet than by showcasing his inspirations in an art museum? MACBA pays tribute to the Catalan poet Joan Brossa this month by bringing together his complete works, featuring not just written poetry but also performances, cinema and visual arts.
Working mostly under Franco, Brossa's innovative thinking and talent had few equals, and he is considered a fundamental literary and art innovator of his time. However, he had a broad artistic circle and engaged in many fruitful collaborations with other avant-garde figures, such as Joan Miró, Antoni Tàpies and Pere Portabella. Typical for his style are conceptual language and the use of anti-poetry as a way to break with traditions, thus the exhibition puts him in dialogue with artists who worked in a similar direction: Marcel Mariën, Nicanor Parra and Ian Hamilton-Finlay.
Since a great part of Brossa's work is non-static, a group of performers will be interpreting various pieces in the museum halls during the exhibition – Friday and Saturday afternoons and Sunday mornings – conveying its vivid dynamics.
September 21, 2017 – February 25, 2018
MACBA
Plaça dels Àngels, 1
Barcelona