Bruce Springsteen tribute
By Charlotte Stace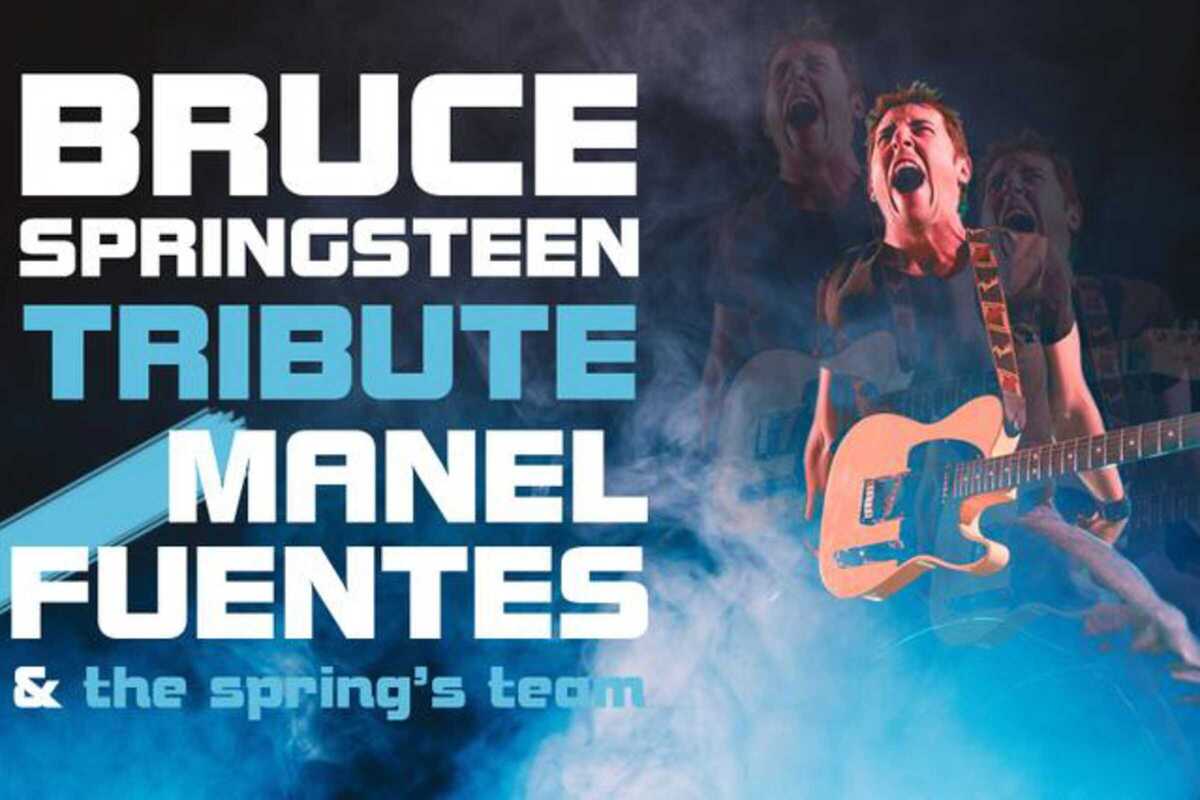 Published on December 1, 2022
Bruce Springsteen, The Boss, one of the most famous rock artists, with more than 120 million albums sold and still active, receives a tribute from Manel Fuentes, one of our most acclaimed artists this coming 9th of December at Palau de la Musica.
The well-known Spanish journalist, humorist and presenter, who has dedicated his years of career to both television and radio, presents this show, in which he reinvents himself with his new artistic interpretation: Bruce Springsteen. He will perform some of the American singer and songwriter's greatest hits from his impressive 21 studio albums such as Dancing In The Dark, Streets of Philadelphia, I'm on Fire, Born in The U.S.A, Glory Days, and Tougher Than The Rest.
Tickets start at 28 Euros. The concert begins at 9pm. Get your tickets quickly before they sell out!
Palau de la Música
C/ Palau de la Música, 4-6
Barcelona