Brummell Market
By Daisy Bata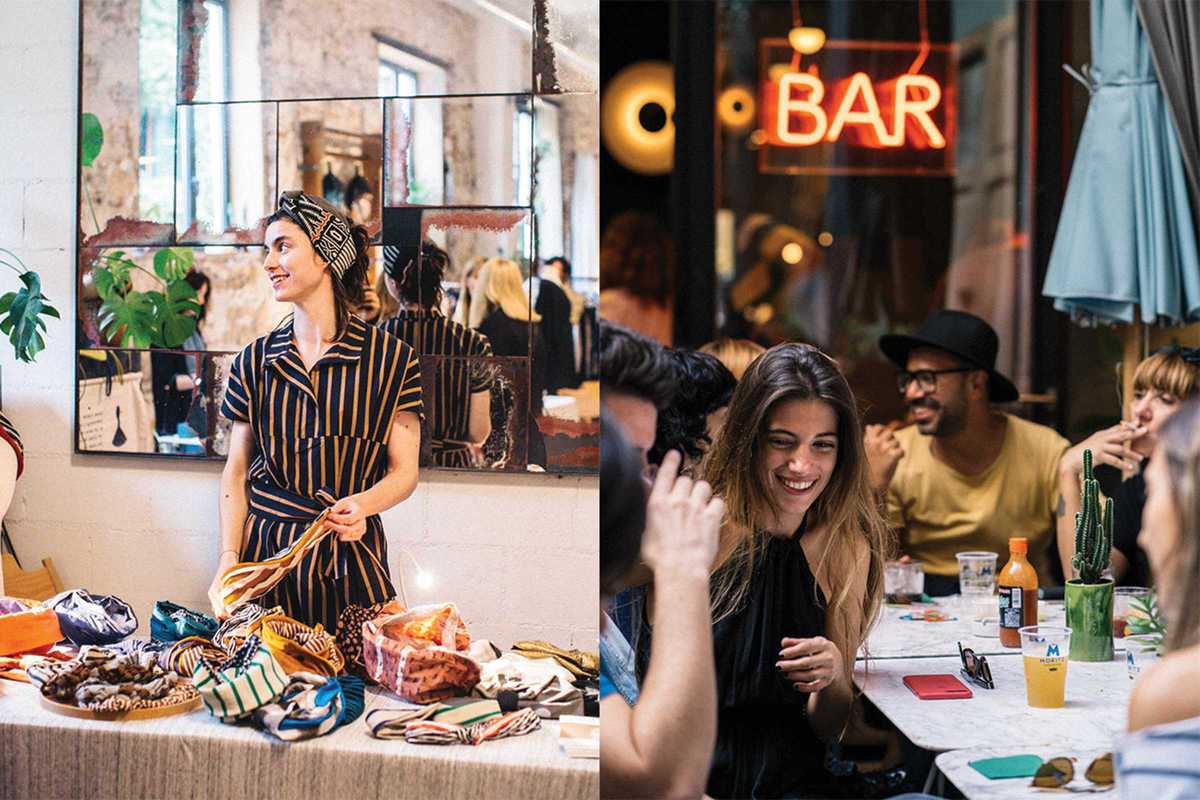 Published on May 1, 2019
Saturday, May 11th brings the fourth edition of the Brummell Market, housed in the hotel of the same name, boasting 18 brands of clothes, bags, cosmetics, jewelry, art prints and decorative objects, all from designers based in Catalunya.
Barcelona-based Italian designer Erika Rossi and the Miscelanea gallery will open an exhibition in the lobby. Somewhere Café will provide a delicious selection of international street food, lubricated with drinks from Casa Ràfols, Damm and Casa Lolea to enjoy while dipping your toes in the rooftop pool. Specialty coffee from Pimienta Café and sweet & savory cheesecakes from Cheese&Love will keep you fueled as you trawl the racks of unique merchandise. Take a break and relax with a massage from Beyond – Forget Your Limits.
The event runs through every hour of glorious sun, from noon till 9pm. If you fancy an escape to an urban oasis of top-notch gastronomy and design, this is the place to head.
Hotel Brummell
C/ Nou de la Rambla, 174
Barcelona