Brummell Market
By Daisy Bata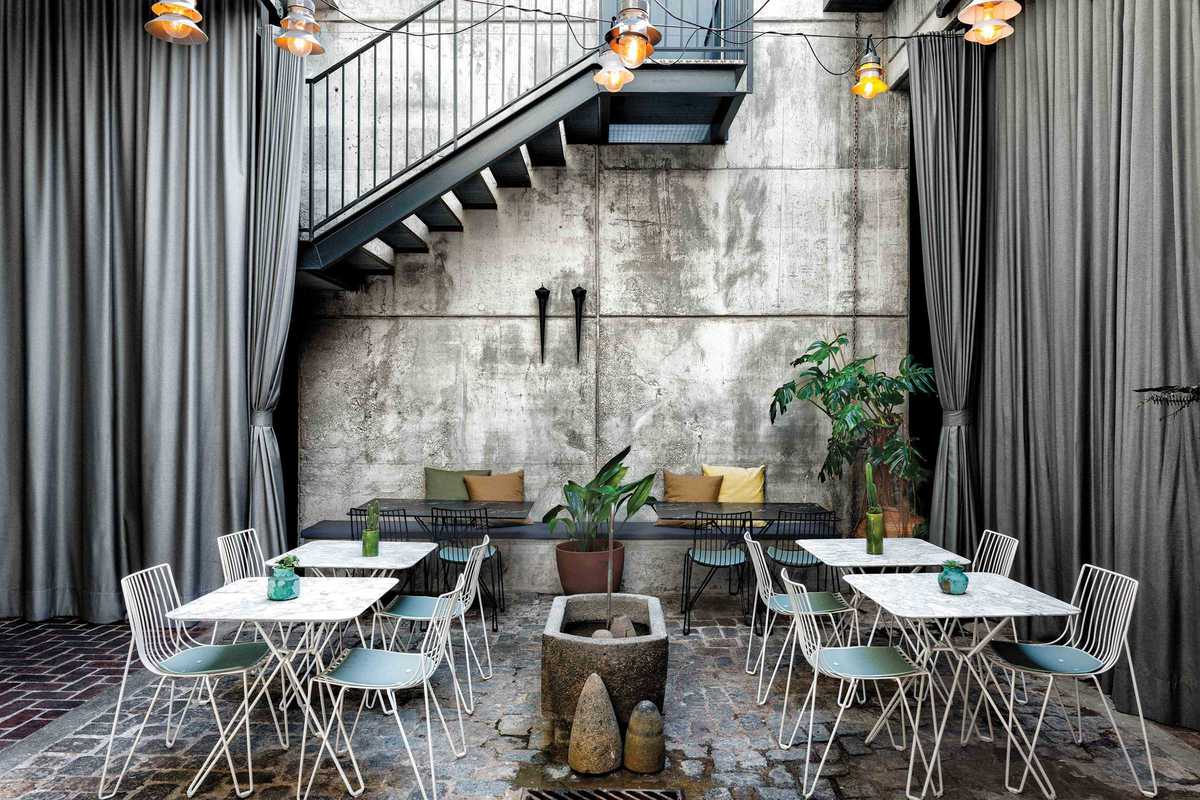 Published on October 1, 2018
Saturday, October 20th brings the third edition of the Brummell Market, housed in the hotel of the same name, boasting 18 brands of clothes, bags, cosmestics, jewelry, art prints and decorative objects, all from designers based in Catalunya.
Barcelona-based French artist Perrine Honoré and Miscelanea gallery will open an exhibition in the lobby, with the artist onhand drawing an illustration on the hotel's façade. Local favorites Trópico will provide a delicious lunch of Mexican and Caribbean food, lubricated with tropical juices to enjoy while dipping your toes in the rooftop pool. The Reel to Reel DJ trio will transform the area into a day club with eight hours of funk, disco, boogie and soul on vinyl to keep your hips shakin' as you trawl the racks of unique merchandise.

The event runs through every hour of glorious sun, from noon to 9pm. If you fancy an escape to an urban oasis of top-notch gastronomy, music and design, this is the place to head.
Hotel Brummell
C/ Nou de la Rambla, 174
Barcelona