Brunch Électronik 2015
By Mark Dix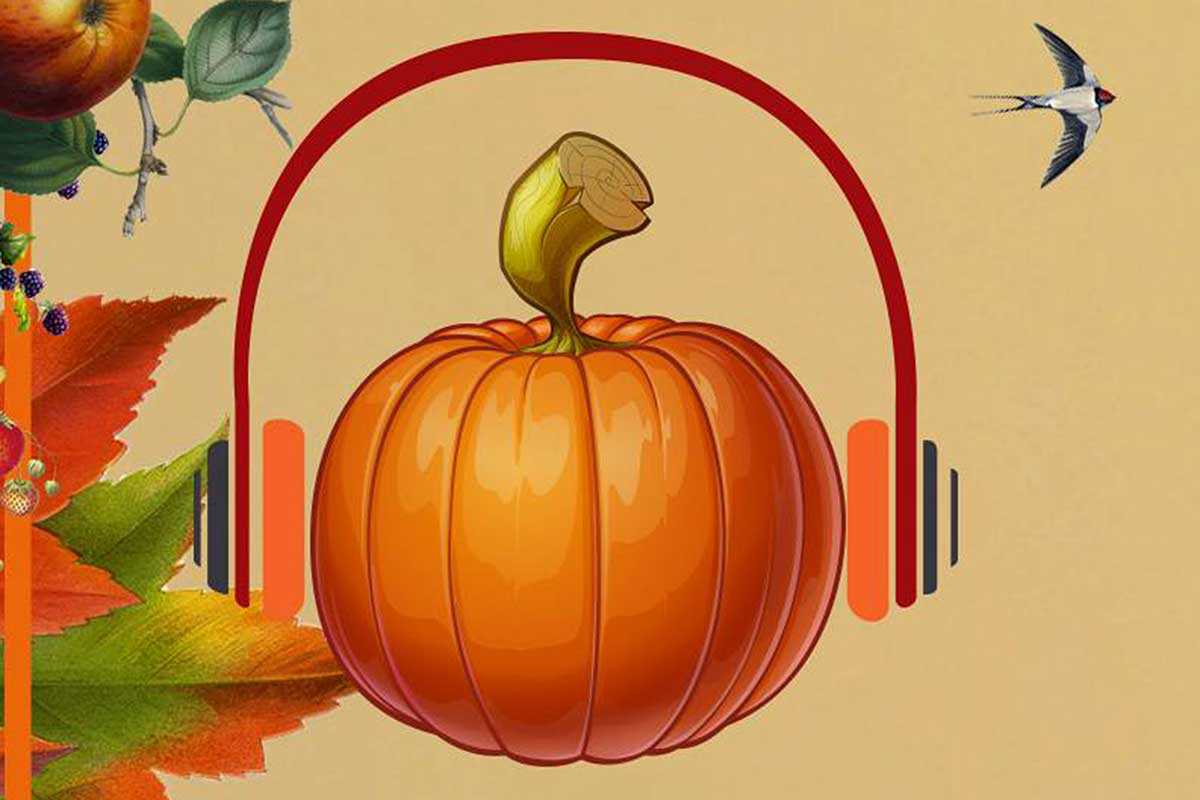 Published on March 1, 2015
As we explained in these pages last year, the Québécois knew they were onto a good thing after a couple of years' experience promoting Picnik Électronik up on Montjuïc. They transformed Sunday into a main event, skillfully engineering an environment attractive both to the afternoon groove set and the many young parents wanting to keep in touch with the festival scene.
Reasonably priced drinks and food are on offer, but if you are fussy or skint, you were allowed to bring your own (no booze though, understandably). As the Catalunya summer seems to begin with the change of the clocks, last year they saw fit to kick off their program of outdoor excesses three months early, with the newly christened Brunch Électronik, and proceeded to virtually sell-out CCCB at each opportunity.
This year the concept returned in the spring, with twice as many dates as last year, in the charming faux-history of the Poble Espanyol, and is back again on October 11th and a Halloween edition (Pumpkin Électronik?) on October 31st from 8pm.
For folk looking further than the dancefloor and the contents of their picnic baskets for their entertainment, there is a series of workshops, from cooking with kids to dancing like Michael Jackson, a climbing wall and a selection of short films. The concept would make no sense at all without a solid brunch on offer, and at €9, the selection of eggs, sandwiches, burgers and crêpes should provide the fuel to get in among it at the end of the weekend.
Poble Espanyol
Av. Francesc Ferrer i Guardia, 13
Barcelona