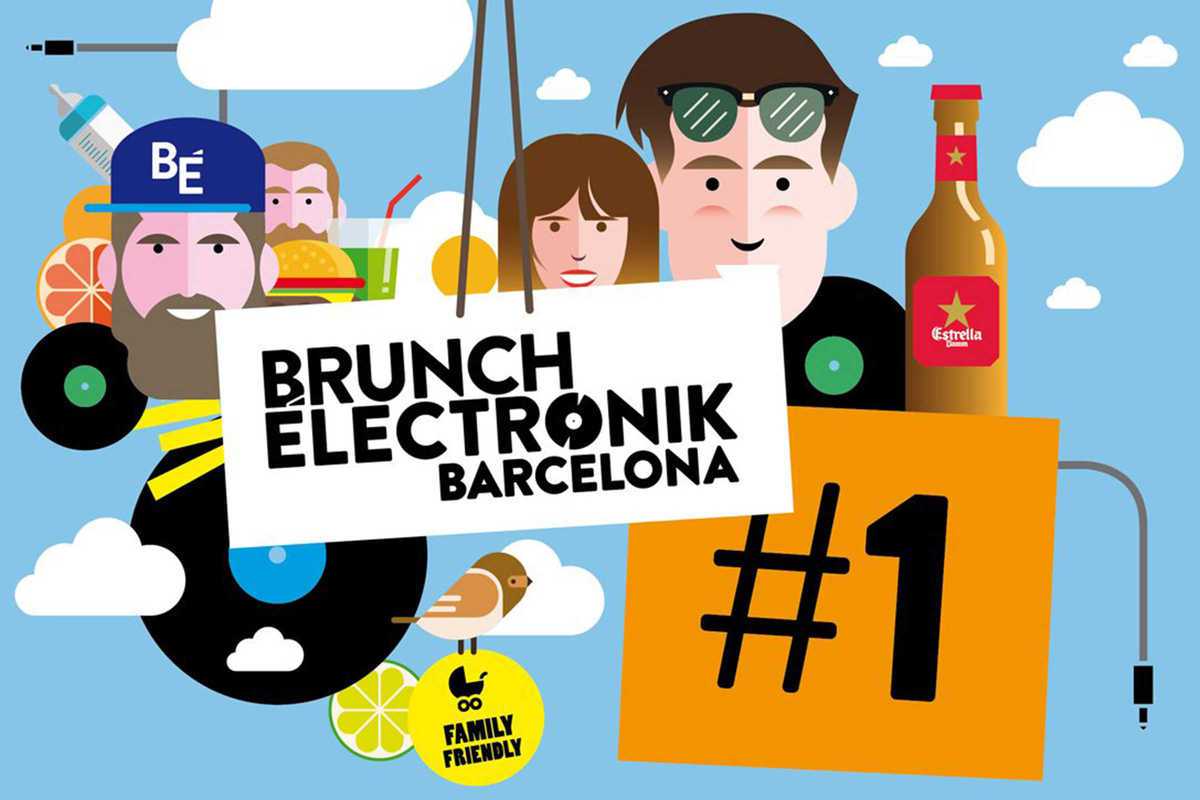 Published on March 1, 2016
The Québécois founders knew they were onto a good thing after a couple of years' experience promoting Picnik Électronik up on Montjuïc. They transformed Sunday into a main event, skillfully engineering an environment attractive both to the afternoon groove set and the many young parents wanting to keep in touch with the festival scene.
As the Catalunya summer seems to begin with the change of the clocks, they decided to kick off their outdoor excesses in March with Brunch Électronik, back for a third season to the charming faux-history of Poble Espanyol. The lineup on Sunday, May 22th features Awwz (4pm), Kim Ann Foxman (6pm), and Totally Enormous Extinct Dinosaurs (8pm). For folk looking further than the dancefloor and the contents of their picnic baskets for their entertainment, there is a series of workshops, from cooking with kids to dancing like Michael Jackson, a climbing wall and a selection of short films.
The concept would make no sense at all without a solid brunch on offer – well more of a burger brunch really, as El Filete Ruso are serving up organic cheeseburgers, veggie burgers, nachos and more – providing the fuel to get in among it at the end of the weekend.
Poble Espanyol
Av. Francesc Ferrer i Guardia, 13
Barcelona