Brunch Électronik: Erol Alkan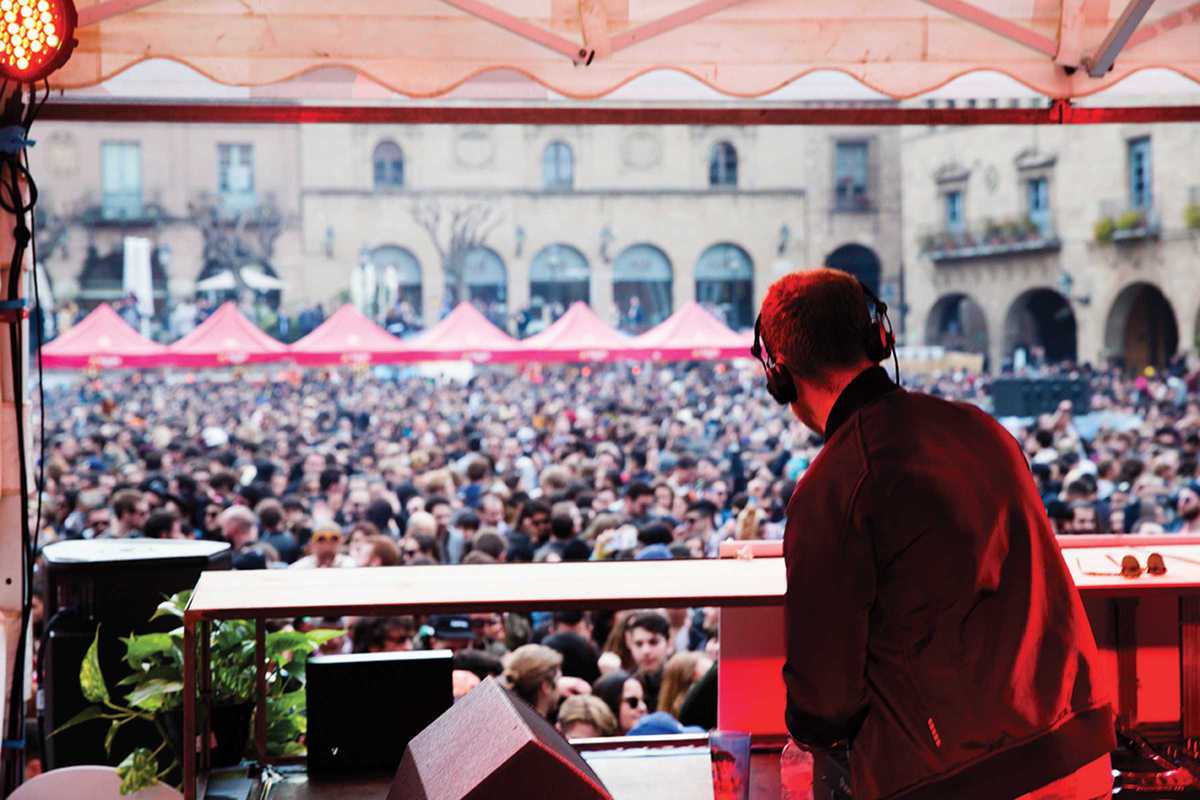 Published on April 1, 2016
Erol Alkan's DJ career began in his early teens, when he would sneak out of his parent's house and spin at local parties. He built up a solid reputation on the London party circuit and was a resident at the Going Underground night at Plastic People's original home on Oxford Street.
In 1997, he relaunched the club under the name Trash, which hosted the likes of LCD Soundsystem, Yeah Yeah Yeahs, Peaches and more during the heyday of the indie-electro crossover in the late nineties and early noughties. Alkan's musical direction has since taken a more dance-oriented turn, winning him DJ awards and numerous remix duties along the way.
He's joined by KiNK, a producer now notorious for his dextrous live shows involving all manner of analog synths, drum machines and sequencers. Phantasy Records labelmate Cowboy Rhythmbox completes the bill in what is to be a Sunday party that'll keep you bugged out well into the week ahead.
Poble Espanyol
Av. Francesc Ferrer i Guardia, 13
Barcelona