Brunch – in the City
By Charlotte Stace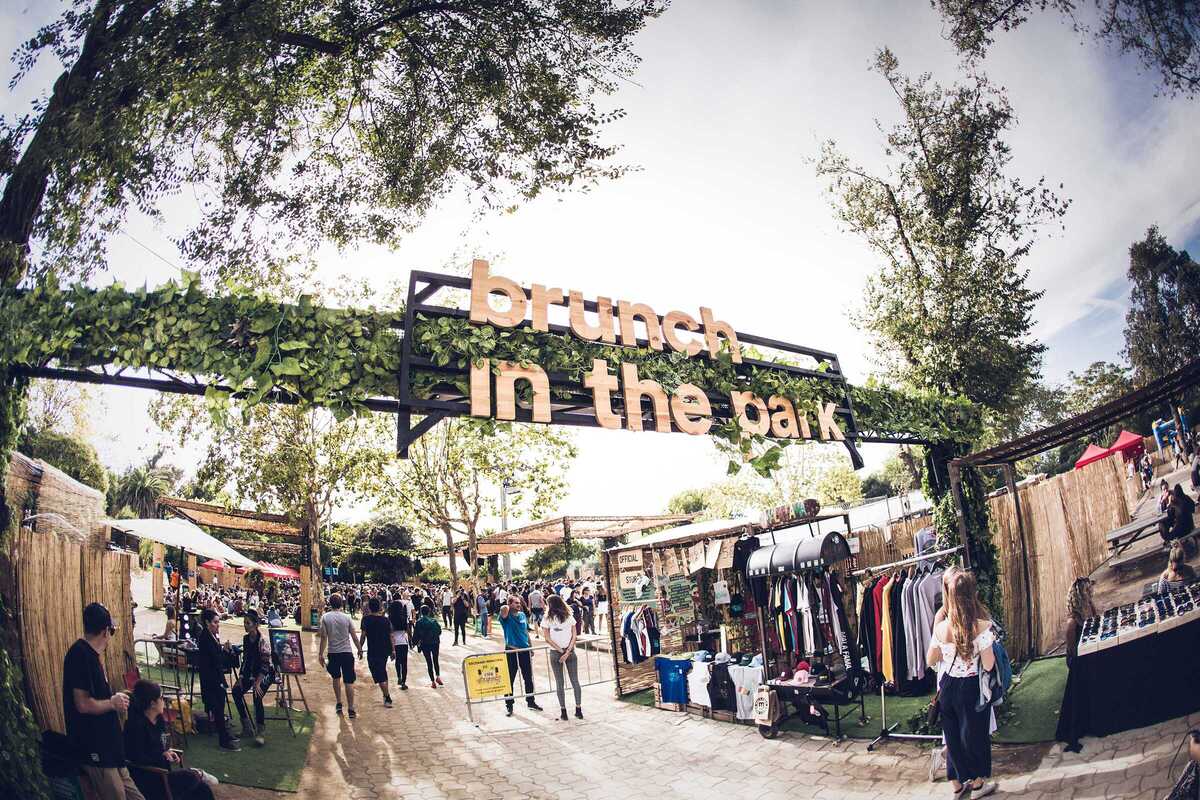 Published on April 1, 2022
Sundays are usually days of calm and relaxation, but perhaps it's time to mix things up. Join the Brunch - In The Park crew over April and May as they host one of Barcelona's most exciting open-air electronic music festivals.
Brunch hosts a multitude of electronic artists and DJs performing to thousands of people. The purpose? To bring music lovers nationally, and internationally, together. Want to go? Here are the dates for the next month: April 24th at Poble Espanyol, May 8th and 22nd at Parc de la Bederrida, finishing with May 29th at Poble Espanyol. DJs performing across these dates include Bedouin, Marian Ariss, Denis Sulta, Arnau Obiols, Moxie, Luciano, Coyu, Blond:ish and Dubfire b2b Moscoman.
Aside from DJ sets and lots of dancing, there'll be the usual fleet of food trucks and pop-up eateries, as well as games, kids activities and workshops including art projects and table football.
April 23, 2022 – May 29, 2022
various locations
various locations
Barcelona