Brunch – in the City
By Vittoria de Franchis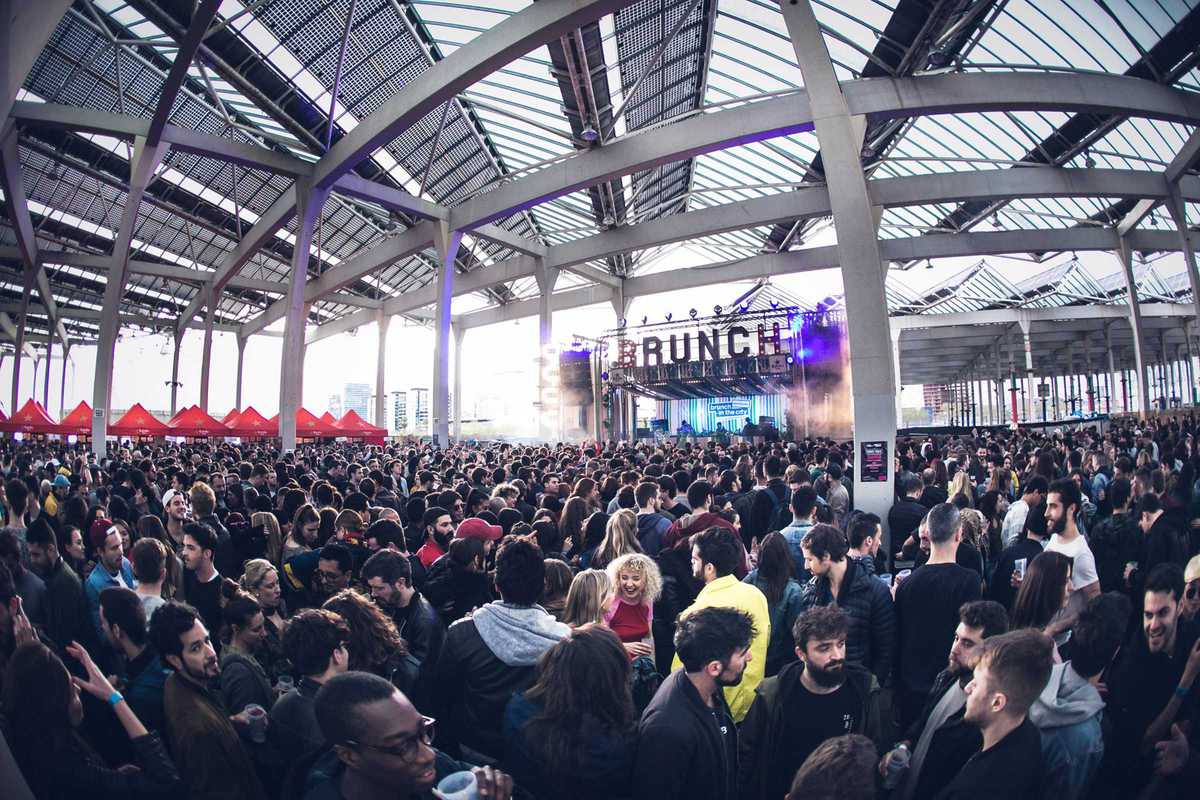 Published on May 1, 2018
If you are looking for a different kind of Sunday brunch, clear your agenda for May 13th when the fifth Brunch – in the City takes place at Petit Amfiteatre del Mar, an incredible seaside location where you'll be able to have a bite to eat and then dance for nine hours.
Taking care of your ears will be Detroit legend and mythological figure in dance music, Omar-S, who has been self-releasing via his own imprint FXHE Records since 2005, catapulting him to the forefront of house and techno music. Legendary UK selector and Ninja Tune affiliate Mr Scruff, plays across the board, flitting between soul, funk, hip hop and disco breaks, and will grace us with a five-hour set.
On top of that, there'll be the leading name from Glasgow's vibrant house scene, Jasper James, Italo disco producer Marcello Giordani, Romanian DJ Zero and Ivy Barkakati. Bring comfy shoes and your shiniest sunglasses.