Brunch – in the City Solidari
By Aimee Lawrence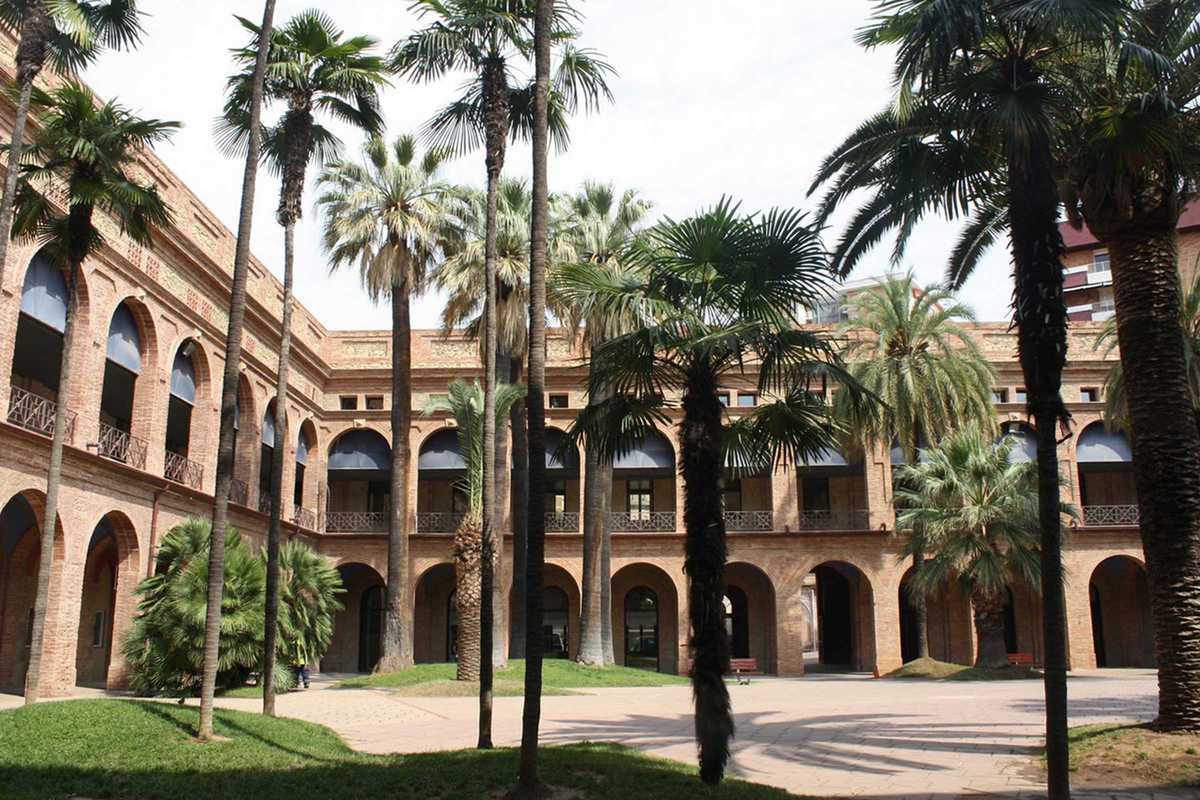 Published on October 1, 2019
Autumn is cutting in for a slice of the seasonal transition, and with that the crew behind Brunch urge us to make it out for their last dance of the year.
The lineup is another knockout – why would we expect anything less – but that isn't the only compelling reason to bag a ticket, as this edition will see 100% of sales going to those who need a helping hand and social support. So, we've got an international set of artists providing dance floor heat, including Spanish selector Edu Imbernon, British house producer Tom Demac (live), Italian duo Undercatt and Danish trio WhoMadeWho.
And on the list to receive a boost to funding are family association Tronada which prioritizes improving the quality of life with children, youth and families; Social Fooding, a foundation that works with NGOs to reduce hunger; and Bona Voluntat in Acció, a non-profit in Poble Sec that works for social and employment inclusion.
Update: this event is now sold out. Tickets will not be available at the door.
Plaça Major de Nou Barris