Brunch – in the Park
By Casey Wise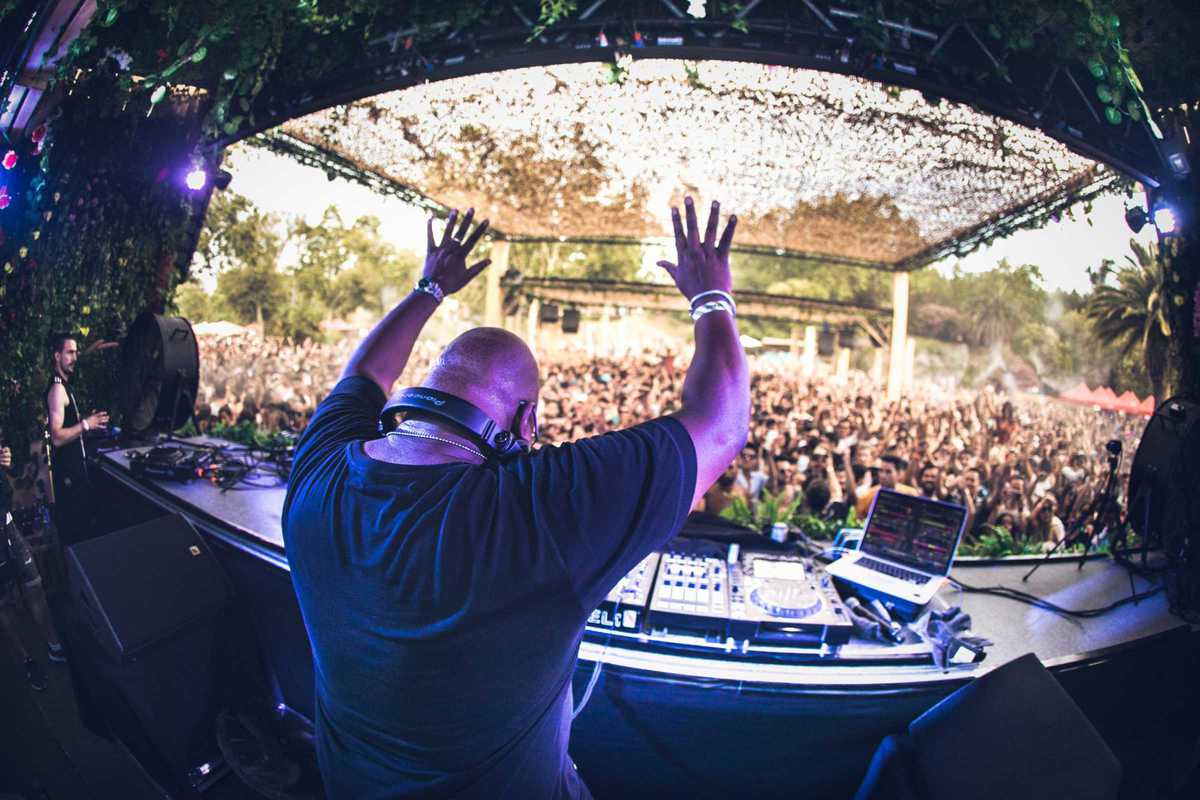 Published on April 1, 2019
Sundays are usually days of calm and relaxation, but perhaps it's time to mix things up. Join the Brunch – in crew as they host one of Barcelona's most exciting open-air electronic music festivals.
Spread across a range of venues on various Sunday from spring to fall, Brunch – in the City and Brunch – in the Park host a multitude of electronic artists and DJs performing to thousands of people. The purpose? To bring music lovers nationally, and internationally, together. The events are family friendly, with games, kids activities and workshops including art projects and table football.
Brunch – in also boasts a variety of gastronomic delicacies with their fleet of food trucks and pop-up eateries. Check out the extensive lineups, including Maceo Plex, Daniel Avery, Denis Sulta, Shall Ocin and ORBE at Parc de la Trinitat on Sunday, September 15th at Montjuïc.
Parc de la Trinitat
Passeig Santa Coloma, 60
Barcelona