Brunch - In the park 2022
By Charlotte Stace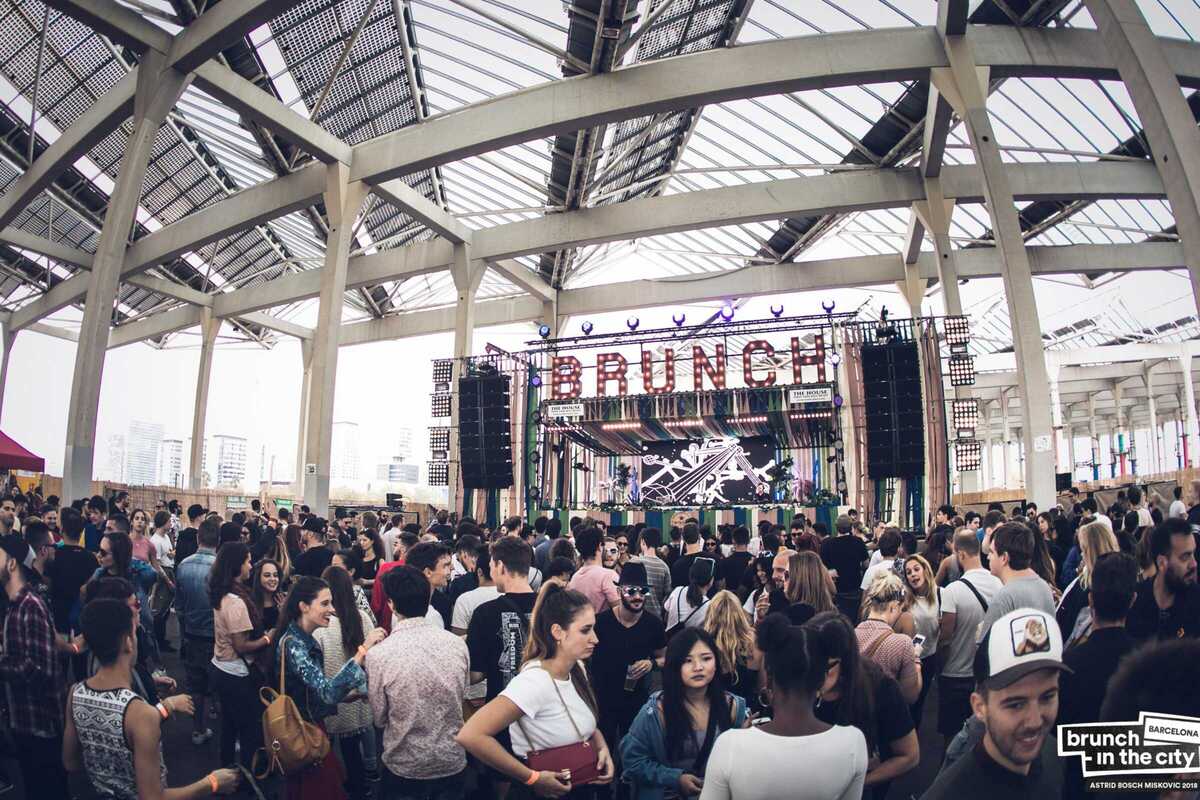 Published on August 1, 2022
Sundays are usually days of calm and relaxation, but perhaps it's time to mix things up. Join the Brunch - In The Park crew over August as they host one of the city's most exciting open-air electronic music festivals.
Brunch hosts a multitude of electronic artists and DJs performing to thousands of people. The purpose? To bring music lovers nationally, and internationally, together. Want to go? Here are the dates for the next month: August 12th, 13th, 14th, 28th, September 4th, 11th 18th, 25th, October 2nd and 9th.
Across these dates you'll get to see the likes of Ben Böhmer, Jenny Cara, Bebetta, Ellen Allien, Imogen, Eli & Fur, Archie Hamilton, Camilo Franco, Bob Moses, Yu Su, Solomun, Mai Lawson, Discloser, Amelie Lens, Laurent Garnier, Carl Cox, Kathy K, Phosky, Alvva, The Blessed Madonna and many more! Hurry before tickets sell out!
July 3, 2022 – October 9, 2022
various locations
various locations
Barcelona