Burlesque Workshop
By Marta Molas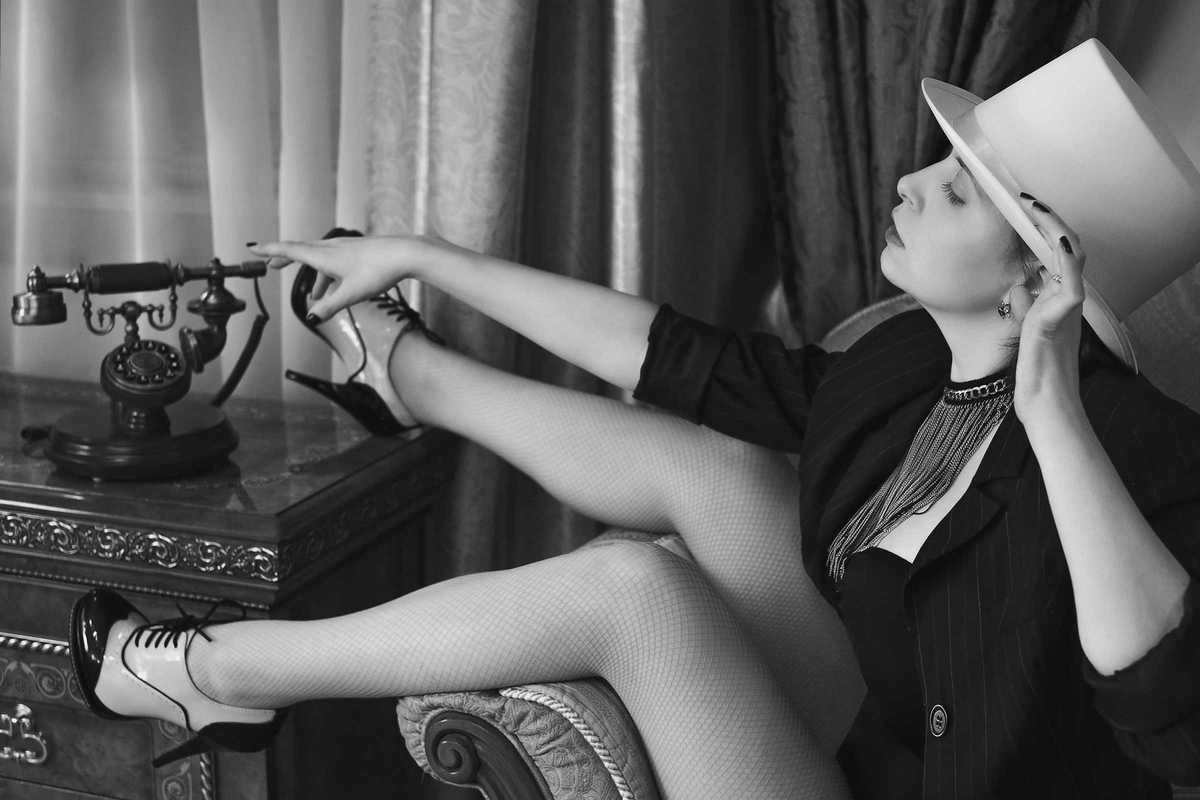 Published on March 1, 2018
We can learn a lot of things about ourselves through dance, and one of them is sensuality. Using choreography, play and music, we can rediscover an important part of ourselves that often goes neglected or forgotten.
On Sunday, March 18th, join dancer Carla Forns for a practical burlesque workshop at amantis Gràcia. Also a choreographer and actress, Forns specializes in burlesque and cabaret and has a wealth of experience to share in this two-hour session. Bring black shoes, heels and sneakers and be prepared to unlock the delicate, elegant and unique sensuality that lies within each one of us.
Contact amantis Gràcia by phone (+34 93 501 06 41) or email ([email protected]) to reserve your place. The workshop will be held in Spanish.
Amantis
C/ Torrent de l'Olla, 145
Barcelona